Insurtech Timeline: Tractable's journey to unicorn status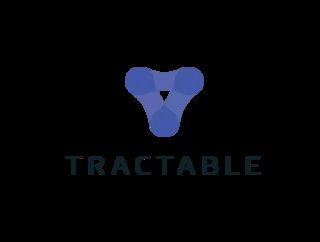 Tractable, an AI tech provider for the car insurance sector, has become insurtech's latest unicorn. We explore the events that led up to this milestone
2015
Headquartered in London, Tractable was founded with the idea of bringing artificial intelligence (AI) and image recognition technology to car insurance. This 'visual AI' is capable of instant and highly accurate appraisal of damage, yielding a result that has the complexity of human judgement and the speed of a machine. 
"Getting into an accident can be anything from a hassle to trauma," said Alex Dalyac, CEO. "Our belief is that that whole process can be 10 times faster, thanks to the breakthroughs in image classification." 
Tractable's unique value proposition netted US$1.9mn in its first funding round.
2017 
The company's Series A round draws significantly more interest: $8mn is raised from 10 investors. 
Tractable's product offerings include AI Estimating and Triage, AI review, AI Inspection, and AI Property. Furthermore, it offers support to a wide range of auto and property businesses in the auto insurance, fleet, and property sectors.
2018
Momentum continues to build - Tractable's Series B round attracts $25mn from six investors, with Insight Partners taking the lead. This will prove to be an enduring backer for the company.
The company processes $2bn in vehicle repairs and purchases

It has helped over one million households following accidents or disasters

20% of the world's top 100 P&C insurers use Tractable's AI
2020
In February, just prior to the global COVID-19 pandemic lockdown, Tractable drew another $25mn in its Series C round. 
In the year which follows, peoples' reduced need for travel subsequently produces fewer car accidents. Over a 24-month period, Tractable still managed to achieve an estimated growth of 600%, yet Dalyac would lament to TechCrunch that it could have performed even better were it not for the pandemic.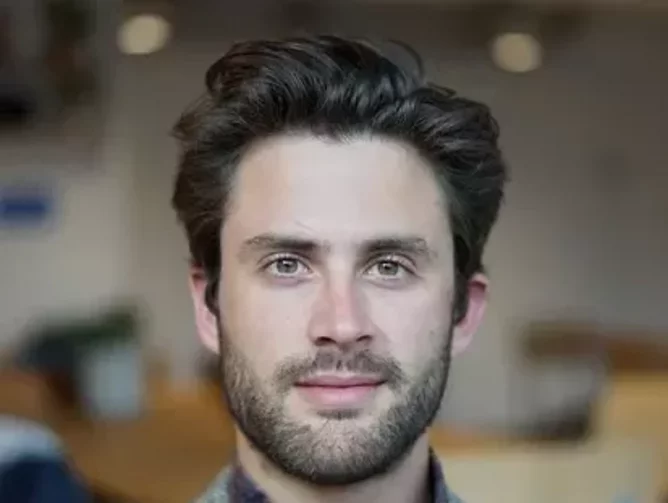 Pictured: Alex Dalyac
2021
A major milestone was reached in June as Tractable successfully closed its Series D at $60mn, bringing its total capital raised to $115mn and elevating it to unicorn ($1bn+ value) status.
Lonne Jaffe, MD at Insight Partners, which led the round in conjunction with Georgian Partners, commented, "Tractable's accelerating growth at scale is a testament to the power and differentiation of its applied machine learning system, which continues to improve as more businesses adopt it."
At the time of writing, Tractable's AI can be found supporting Geico, Tokio Marine Nichido, Admiral Seguros, and many other leading insurers.
Cover image source: Tractable