InsurTech profile: Zego - insurance made simple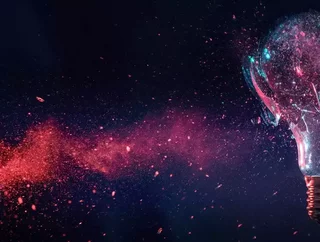 Zego uses innovative, paperless technology to offer flexible and personalised insurance to small business, the self-employed and more...
's proposition is straightforward: "work insurance made flexible. Simple. Better."
The innovative insurtech was borne out of a vision of a world where insurance no longer limits our choices. 
Insurance, says the company, "hasn't changed in more than a century". But, how we live our lives and the technology we use to do so, has. 
This means that traditional insurance policies and models are no longer in line with our ambition, particularly when it comes to small businesses, flexible working or things like vehicle-sharing.
Disrupting the insurance model
This realisation spurred Zego co-founders, Sten Saar and Harry Franks to take action. 
As former directors at Deliveroo, Saar and Franks found it difficult to onboard new delivery riders, who had to provide proof of an expensive annual insurance policy. 
To them, the solution was clear: pay-as-you-go cover with low upfront fees. And thus, Zego was formed. 
Since 2016, the company has actively worked to remove the barriers that prevent people living and working how they wish. 
To do this, Zego offers simple, flexible policies through its dedicated app, or over the phone or internet, that cover any size of enterprise. Or, as it explains, "top of the range, custom products to explore the full potential of their entrepreneurial spirit". 
How Zego works
The company uses a paperless approach to its policies. All information and details can be viewed in the Zego app; customer service can be accessed the same way. 
The process is simple, too. After deciding on a specific policy, for example, quotes are offered online or via the app within minutes - the app is available in Google Play and the Apple App Store. 
Insurance products available include: 
Private hire insurance
Scooter insurance
Car insurance
Fleet insurance
Van insurance