Insurtech people moves: New roles for leading executives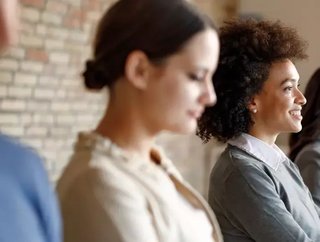 We take a look at the latest executive roles shaping the future in the fast-paced world of insurtech
Company from: Acrisure
Company to: Acrisure
Former role: President of Acrisure International and Global Markets
New role: Head of Global Insurance
Insurance executive royalty, Grahame Millwater most recently served as President of Acrisure International and Global Markets and joined Acrisure in 2018, following the acquisition of Beach & Associates, a global reinsurance intermediary that he led from 2013. In late 2020, Beach & Associates became Acrisure Re fully representing Acrisure's reinsurance broking and corporate risk advisory division.
Prior to this, he served in several senior positions over a 27-year tenure with Willis Group. He was CEO of Willis Re from 2004, and then became President of Willis Group in 2008 with responsibility for all the global and international businesses outside North America.
Speaking about the move, he said; "Together, we are creating the next generation distribution model, predicated on the best of human skills and capabilities, combined with the application of technology and AI. 
"I am excited to continue to play a key role in the further expansion of such an exciting and unique business. Together, we are creating the next generation distribution model"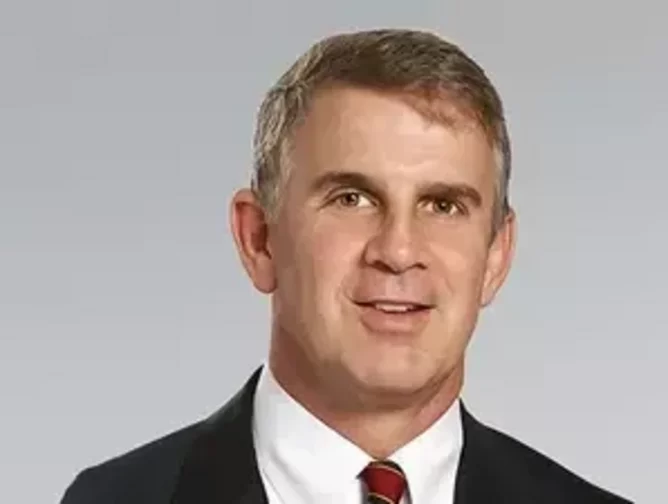 Company from: Vantage Risk
Company to: Westfield
Former role: CEO
New role: President 
Kuhn is a veteren of the insurance industry. He worked at Vantage Risk, where he served as Chief Executive Officer (CEO) of insurance, having previously worked at Sompo International and Endurance.
During his career in the industry, Kuhn has built and scaled insurance operations on multiple occasions, and has been responsible for US and global insurance portfolios of more than US$6bn in premiums across various executive leadership roles.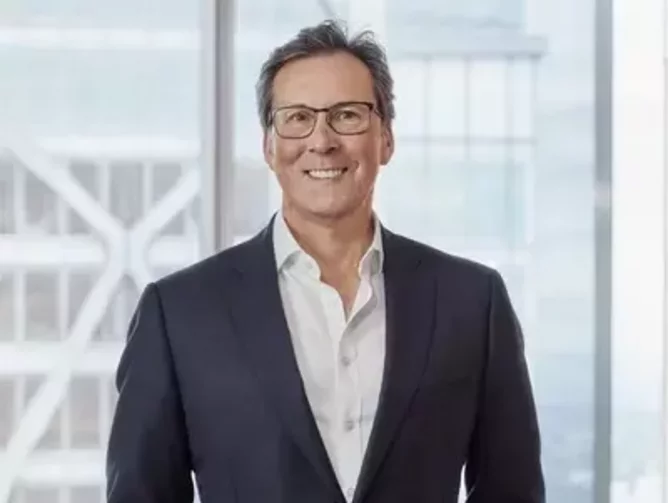 Company from: Zurich
Company to: IAG
Former role: Chief Executive Officer, General Insurance Australia and New Zealand
New role: Chief Insurance and Strategy Officer
Tim Plant has 30 years' experience in the general insurance industry, and joins IAG following a three-year-sting at Zurich, where he served as CEO of General Insurance Australia and New Zealand. His new position, which he will take up by the end of the year, is a new role that will make the most of his considerable depth of underwriting and insurance experience, as well as a deep understanding of customer needs.
Before Zurich, Plant was group Executive Insurance for icare and managed the largest public sector self-insurer in Australia.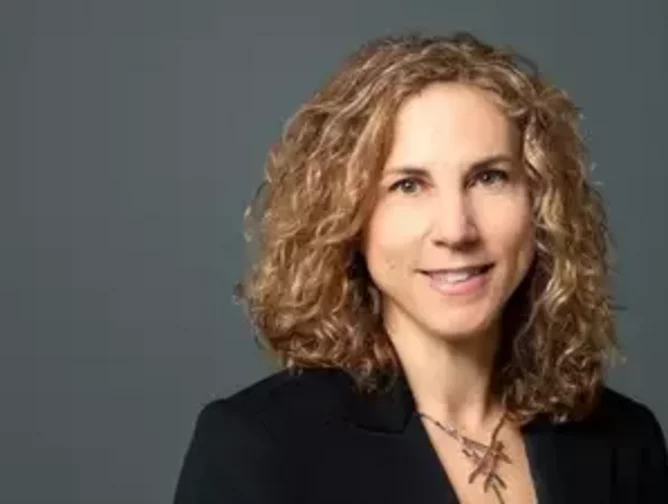 Company from: AIG
Company to: Pie Insurance
Former role: Chief Ceded Reinsurance Officer
New role: VP of Reinsurance and Capital Solutions
With a 25-year-long history as a leader in the insurance industry, Stern is joining the An astute, analytical senior executive, Amy Stern brings robust reinsurance experience and in-depth knowledge gained from 25+ years of industry experience. Her previous roles include executive VP at Berkley Re America and VP, New Solutions at Willis Re.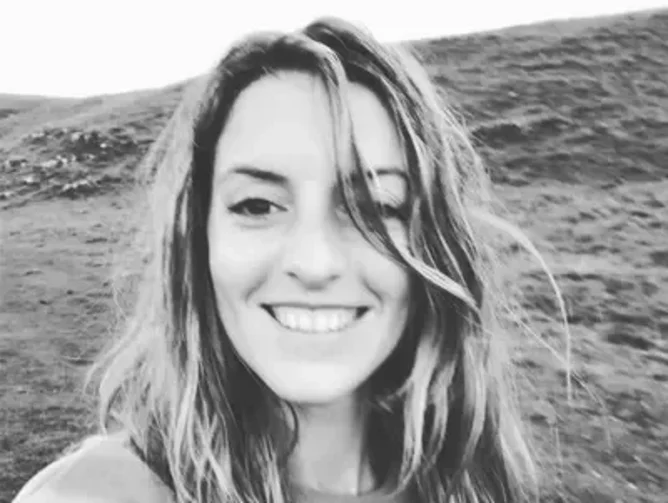 Company from: Aviva
Company to: Wrisk
Fomer role Motor strategy and propositions lead
New role: Motor strategy and product lead
An experienced product and proposition manager, Jemma Ashley joined Wrisk recently following almost 11 years with Aviva - which included a four-year career break so she could spend time with her family. She describes herself as capable, tenacious, organised and enthusiastic about customer-centric product solutions.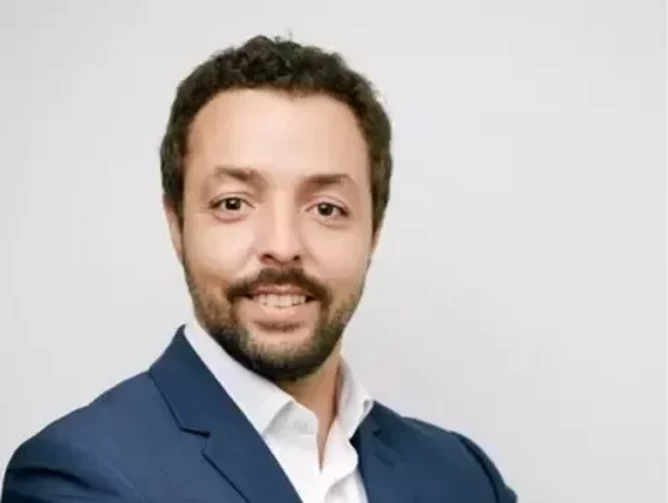 Company from: Wakam
Company to: Miller
Former role: Business development specialist
New role: Reinsurance Broker
Safi Mebarki recently joined Miller from Wakam. In his previous role he worked as an international business developer, creating, delegated and underwriting partnerships across Europe for non-Life solutions. Prior to joining Wakam, Safi worked at Willis as a Reinsurance Actuary. He modelled  companies' books of business and advised on reinsurance strategies. He also spent time as a Divisional Director for French speaking cedants, brokering reinsurance treaties in the Lloyd's and international markets.