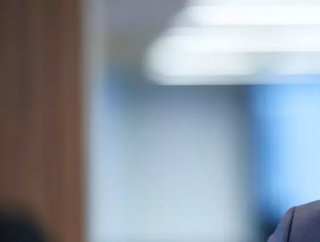 We take a look at the new roles and faces in the insurtech space
Company from: Aviva
Company to: Abacai
Job from: Chief Executive
Job to: Director and founder
Mark Wilson enjoyed a highly successful career in the insurance market, having reinvigorated Asian giant AIA before being hired to do the same at Aviva. Initially he was praised for saving the troubled UK company, but later years saw investors grow frustrated with Aviva's failure to thrive and lack of focus.Wilson currently sits on the board of BlackRock, the world's largest asset manager, and last year headed a failed takeover bid for Saga, the over-50s travel and insurance provider.
The launching of Abacai, a new, disruptive auto insurtech, will be Wilson's first foray back into the insurance business since his 2018 exit from Aviva.
"We have an ambitious vision for Abacai as a high growth disruptor. There is a massive opportunity in the fast-evolving digital insurance market and we plan to be at the forefront of the industry."
Company from: Deloitte
Company to: Google
Job from: Partner
Job to: MD of Insurance
Nigel Walsh is the former VP of UK Insurance at Capgemini, a partner at Deloitte and has recently joined Google as the new MD of Insurance for North America. He is a staunch advocate of insurtech. He has even co-authored a book on the subject entitled The InsurTECH Book.
He says, "There has never been a better time to enable an industry drive change, making Google the number one destination for insurance transformation over the next decade."
Company from: LexisRisk Risk Solutions
Company to: IMS
Job from: R&D Director
Job to: Director of Automotive Development
As the founder of Wunelli, Paul Stacy is the serial telematics technology entrepreneur. Prior to his latest appointment IMS, Stacy was at LexisNexis Risk Solutions, as the R&D Director and Director of Automotive Development, EMEA. His new role of Global Business Development Director at IMS, is one of several top-level hires of senior hires over the last 18 months.
Commenting on his role, Paul said his immediate focus would be exploring opportunities in new markets where IMS doesn't currently have a presence.