Insurtech Ignatica secures US$7m for digital admin platform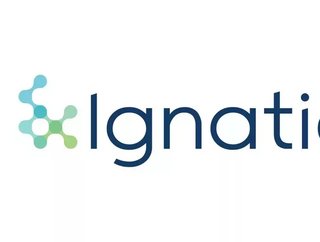 Hong Kong-based insurtech Ignatica has reportedly secured $7m for the development of its digital self-service and intelligent automation platform...
Claiming to change insurance "with the same technology that Netflix and Amazon used to change your world," is striving to bring a distinctly 21st century approach to insurance.
Specifically, the company's platform utilises:
Microservices
Open APIs
Cloud
Distributed ledger
Advanced analytics
These technologies combine to produce greater efficiency, transparency and flexibility than what is possible from using legacy systems. Therefore, insurers can build and launch new products faster and more cheaply than before. 
Underpinning this is the highly experienced Ignatica executive team, comprising former Willis Towers Watson, Manulife, and AXA employees, as well as others.
Insurance: A transforming industry
Founded in 2018, Ignatica is now gaining momentum at a time of significant transformation for the insurance industry. 
led the $7m round, with other APAC backers including and , as well as the US-based .
Manuel San Miguel, CEO and Co-Founder of Ignatica, appeared to consider the industry's rapid evolution since the pandemic to be important to the company's development.
"The insurance industry is going through an era of unprecedented transformation, with consumers seeking the convenience of buying and interacting with insurance services easily with nothing more than their mobile phone," .
drew a similar conclusion: product innovation will be crucial for the Asian market's continued profitability, particularly owing to its distinct characteristics such as a rapidly aging population. 
Therefore, it advocated for the evolution of basic tech infrastructure to provide much-needed agility and leveraging customer insights to create products moulded to their needs. 
Taking this approach will make partnering with Ignatica an asset in Asia, but also further afield in North American and Europe, where Travis Callahan, President, indicated the company will expand to using its new funds. 
Image source: Ignatica