How to navigate business insurance in hybrid workplaces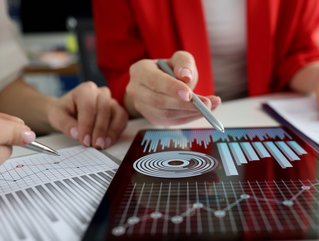 Russell Brown, Senior Consulting Manager, Sovos, discusses how companies should be Navigating the state of business insurance in hybrid workplaces
One of the biggest changes to the world of work was sparked by the Covid-19 pandemic, with workers wanting greater flexibility and a healthy work-life balance, demanding a dramatic shift from the full-time office culture we once knew. According to a study by Gartner, 48% of employees will continue to work remotely at least some of the time in the post-pandemic world, up from a previous prediction of 30%. But, what about the implications of this on business insurance across the UK?
How is the business insurance market doing right now?
Back in March 2020 before the pandemic, the view was that companies provided insurance such as Employers' Liability as part of routine daily operations. This type of insurance is required to safeguard employees and site visitors from incidents that may result in a claim having to be settled. However, today's post-pandemic employer will also need to consider and incorporate a worker's home into this policy, rather than just an office or site.
There's no question that we're all going to be dealing with the aftermath of Covid-19 for the foreseeable future. Consequently, depending on the sort of organisation that you're operating, every employer has had to think about what future working arrangements they need to put in place.
Whilst many companies are now practising hybrid working models, some organisations are merely in the process of evaluating their future arrangements. Hybrid working, which combines office and remote working where it is practical, has proven to be a popular approach across the country. Given the convenience and efficiency of hybrid working, it does seem highly improbable that there will be a complete return to the office full-time in the near future.
How could the demands of the insurance industry be impacted by this shift in working conditions?
To ensure that they are fully covered, businesses have to think about the situations for which they will need insurance and how hybrid working conditions will affect their existing insurance policies.
This means that whilst they will still require Employers' Liability and other compulsory insurance, certain requirements are likely to have a stronger impact on the insurance coverage and premiums in the years ahead.
One likely scenario is that regular home health and safety checks will be included going forward, to ensure employees' working environment meets the company's rules and regulations. To remain fully compliant, insurers can demand that all companies produce evidence that their staff members have undergone yearly health and safety exams. Businesses can then rest easy knowing that any future claims won't be rejected, as they'll have this information stored on file that they can provide to insurers if an employee accident occurs whilst on the job at home.
It's also important to note that many people's working hours have evolved from the traditional "9 to 5" schedule to a routine that is much more flexible, accommodating things like childcare and other life commitments. Employers and insurers for accident claims (that in pre-Covid eras would have been outside of ordinary working hours) should take this change in working hours into consideration.


The following other insurance policies are susceptible to being impacted by alterations in working arrangements:
Corporate health insurance policies: employers must guarantee that the insurer will pay claims made by insured individuals and their dependents under these policies pursuant to COVID-19.
Corporate travel insurance policies: businesses must guarantee that the insurer will pay any claims made by insured workers under these policies for business travel impacted by COVID-19.
What's next for business insurance?
To make sure they have the right protection in place in the face of these workplace changes, businesses should first assess all of their current insurance plans. If insurance coverages are incorrect, the business may suffer severe repercussions. To avoid any future issues for both themselves and their employees, they should begin the process as soon as possible, if they haven't already done so.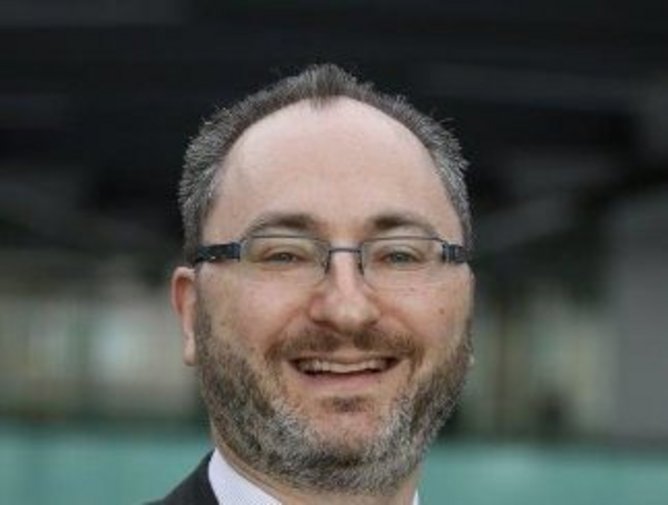 Russell Brown
about the author: Russell Brown is the Senior IPT Consulting Manager at Sovos - an Intelligent Compliance Cloud - and the first complete solution for modern tax, combining tax determination, e-invoicing compliance and tax reporting on Sovos'​ reliable, scalable and secure S1 Platform.