Getsafe becomes one of Europe's most well-funded insurtechs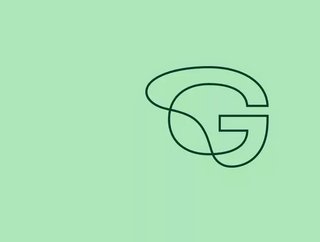 German insurtech Getsafe has managed to raise US$30m in its latest Series B funding round, bringing its total investment to $53m...
German insurtech has managed to raise US$30m in its latest Series B funding round, bringing its total investment to $53m.
Now among the most well-funded insurtechs in Europe, the company's of fully digital, smartphone-based insurance that allows users to opt-in, opt-out and customise their policy on the fly is clearly gaining the attention of investors.
, a subsidiary of , overtly shares in Getsafe's ambition to make insurance easier and more engaging. It was for this reason that iptiQ led the Series B, along with prior investors such as and .
Development during a crisis
Founded in 2015, Getsafe is still in the process of substantially expanding its brand beyond its native country. However, despite substantial obstacles in 2020, not least of which is the COVID-19 pandemic, the company has still managed to enter the and grow its customer base to 150,000.
"In the middle of one of the biggest economic crises in history, we have undergone rapid development and established ourselves as an insurance company for consumers with a preference for digital channels," stated Christian Wiens, Founder and CEO of Getsafe.
"However, we are still at the beginning of our journey and have plenty to do to make insurance more digital throughout Europe."
For its part, iptiQ is prepared to help the company achieve its ambition. Andreas Schertzinger, CEO at iptiQ EMEA P&C, commended Getsafe as "a very promising insurtech brand" and stated his belief that their combined technology and vision could result in something truly valuable for the insurance market:
"As their partner, we will support future growth by combining iptiQ's digital platform and insurance expertise with their mobile-first distribution model. Together, we will develop digital insurance products that are appealing, relevant and affordable for their growing customer base."
Insurtech: a buoyant market
It could be said that Getsafe's continued success this year is something of a microcosm for insurtech itself. In addition to numerous IPOs (, , ) and large-scale investments, the fertile investment demonstrated around the world is highly encouraging.
Swiss Re itself last month that a global recovery of the insurance market will take place across 2021 and 2022, particularly in China (overriding previous estimates of further ).
With M&A in the general insurance sector across , and also showing significant activity in the final months of 2020, we could be witnessing the reconfiguration of a market set on reasserting itself in the new year. 
Image credit: Getsafe