Fintech LIVE London Day Two leads with payments & Generali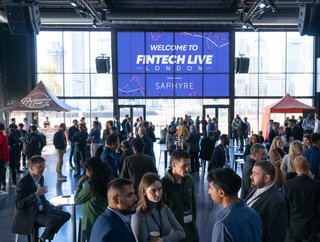 Day two of Fintech LIVE London sees Generali, Crypto, B2B payments and digital transformation take centre stage
Generali, Crypto, Defi, B2B payments, and digital transformation were the key topics of discussion for day two of Fintech Live London.
The event, which took place at The Magazine in Greenwich, saw 3,000 fintech experts converge for two days of presentations and discussions on a wide range of fintech topics across two live stages and one virtual stage.
FinTech LIVE London, which is an annual, hybrid event that provides extensive virtual content and enables all attendees to have full access to all conference stages (including the ability to ask questions of our speakers). Virtual attendees were able to take part in the themed virtual networking rooms at any point during the event.
Opening Day two, Naru Ramamoorthy, Chief Revenue Office for PayEx, took centre stage to discuss the challenges of AR/AP automation and the impact of AI, ML, and SaaS in the B2B payments space.
Ramamoorthy, who heads revenue and P&L growth, focuses on improving working capital efficiency in the order-to-cash and procure-to-pay cycle. He is a believer in using tech-enabled business models that solve customers' problems. He covered the pain points currently affecting the B2B payments marketplace and talked through solutions on offer to businesses that can streamline payments, freeing up assets and saving revenue. He also covered the progress PayEx has made through its partnership with Bridgestone India as well as his perspective on security, payment advances in different regions and the adoption of automation within different markets.
Crypto, CBDCs and changes in the DeFi space
Opening up the main stage to more in-depth discussion on the crypto currency space, saw Stechpen Roche, President and Co-founder of Saphyre, Katryna Hanush of Wintermute and Richard Crook of BCB Group dissect the Defi space and taker audience questions on a range of topics from the stability of the market, the ability for crypto to become mainstream, the potential of crypto as an investment opportunity and also the loss of privacy for crypto users as a result of government regulations.
Crook, who is the former Head of Emerging Technology at Royal Bank of Scotland, defining and leading their blockchain, AI and quantum strategy, has 20 years experience leading teams to deliver maximum business benefits through technology for the largest financial service institutions and fintechs.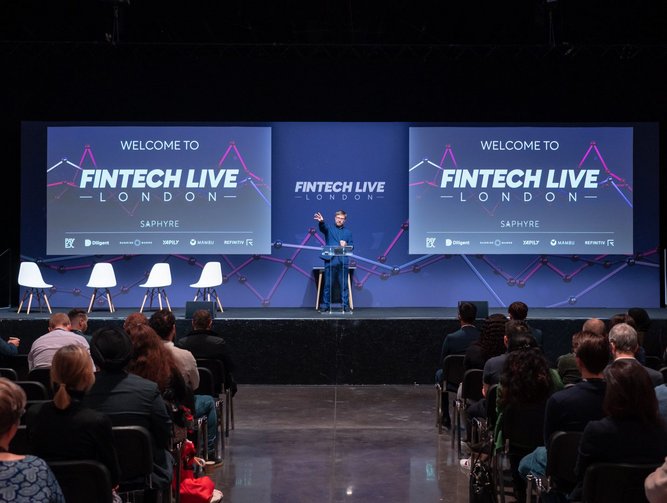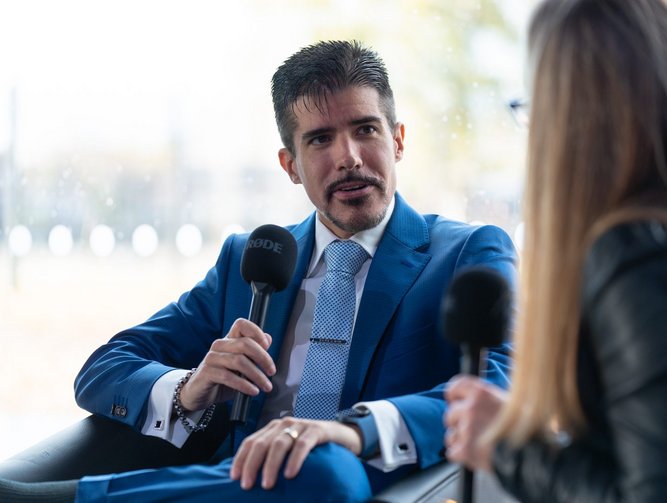 KYC and digital transformation
Covering KYC and technologies transforming the space in fintech, Aravind Narayan opened up the discussion with his presentation, The Future of KYC: A Fintech Perspective. He covered on onboarding, secure systems and how fintechs must work towards more efficient ways of knowing their customers.
He was followed by Peter Stockhammer, managing director of Generali Vitality GmbH. Generali Vitality GmbH launched six years ago as the new digital arm of the European insurance company giant, Generali Group. Its purpose has been to develop and roll out a new wellness programme throughout continental Europe - and in all the marketplaces where Generali the parent company, has a presence.
Stockhammer spoke about digital transformation, the development of Generali Vitality GmbH and how the 190-year-old company has utilised technology to offer customers new and incentivised wellness cover.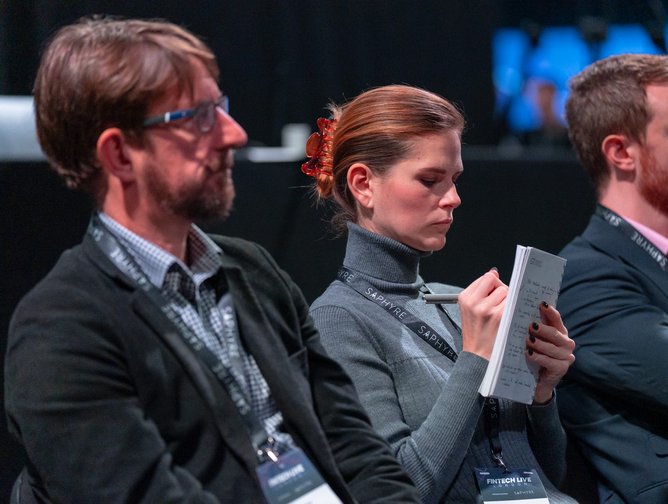 Women in fintech
Meanwhile, discussing the importance of diversity and women within the fintech space, saw Angelique Dwyer of BCB Group, Clementine Swartz of Spendesk and Nina Etienne of LSEG take Stage Two, with their panel session entitled Boys Club, How women in finance are smashing the glass ceiling.
Speaking about women in fintech, Etienne, who is a strong advocate of building on current changes that have improved diversity within the space, said, "I think its important that we continue to improve and strive for better - and not just accept the current status because it is much better than it was before. More needs to be done to encourage women into the financial space - and that needs to be done at a grassroots level."