Digital revolution: Insurtech in the new normal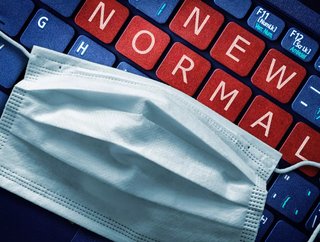 The past 18 months has transformed industries globally - and insurtech is no exception. We look at the new trends predicted for 2022
With digital transformation almost old news, it hardly comes as a surprise that one of the most technology-reliant sectors on the planet - namely insurtech, has had its fair share of COVID-19 road bumps. 
The pandemic has brought change at an almost cellular level. Product demand has changed, with industries now seeing greater adoption of telematics and a world clamouring for adequate cyber cover. Customer expectations have changed. They want fast, flexible, and low-cost products that can be arranged in moments and claimed upon just as quickly.
Investment and insurtech
However, studies show that 2021 has seen a hard market for insurers, resulting in higher premiums and higher claims rejection rates for customers across the board. 
According to a recent study by KPMG, the uncertainty driven by the pandemic has had a significant impact on investment in insurtech. Venture dollars to insurtechs dropped to US$2.3bn in the first half of 2020. This is a marked decline from almost $13.4bn for full-year 2019. Thankfully, 2021 has seen this situation stabilise - but experts don't believe the marketplace is out of the woods yet. 
Hermann Fried, Managing Director at bsurance, explains, "Across the board, we saw companies investing heavily in digital transformation projects so they could more effectively run their businesses and serve their customers during lockdown. Similarly, many more consumers experienced firsthand how fast and easy buying products and services over the internet has become."
Customer concerns in insurtech
The biggest pandemic-related shift has been the customer, confirms Meeri Rebane, CEO and co-founder of INZMO. She believes the pandemic naturally led to concerns about finances and people becoming more risk conscious. However, it's not all plain sailing. "The problem is the disconnect between the needs of today's consumer and the way in which insurance services are being delivered."
Rebane points out that today, customers expect the same level of service, personalisation and simplicity from their insurance provider as they do from the tech giants they encounter daily, as well as the response times, seamless interaction, and transparency they are accustomed to from their banking providers.
"Combined with the proliferation of online services this is re-shaping expectations.  Consumers are less inclined to want to seek out insurance, and do the groundwork," says Rebane. "They want it embedded in products and services at the point of purchase." 
UBI and flexibility
The demand for UBI (usage-based insurance) particularly in the motor insurance industry, has risen markedly. This has mainly been caused by a drop in consumer drivers as the work from home directive kept people away from their daily commutes. Demand for policies has stayed stable - but preference for more flexible products has increased. 
"COVID has forced insurers to move towards customer centricity and has emphasised the need to adopt technological innovation, to change how the insurance process is managed and simplify the customer experience,"  says Rebane. 
And companies are recognising the trend and diversifying into insurtech services from other industries, says Fried, because they see the benefits of adding digital services to their portfolios. 
"What we did see, as a result of online commerce booming during lockdown," he explains, "was a lot of interest and investment in insurtech products that could be easily incorporated into a company's existing online offering. Companies across Europe were looking for value-added services that would differentiate them from their competitors. 
"This, together with the fact that more people were buying goods for their home, meant that services that offered insurance on products as they were bought did particularly well."
The demand for more flexible services is driven by an expectation for better-tailored products. And this demand can only be furnished by data, points out Fried. 
"What we may also see play out over the course of the next year is an increase in personalised insurance products. This is because consumers generally have higher expectations that companies tailor their services - due to trends like Open Banking - and there is simply more data available due to more and more of us living our lives online."
Insurtech's digital journey
Although the insurance industry appears to have made great technological strides over the past 18 months, it is still a space that lags far behind that of its contemporaries. The pandemic has been a giant driver in terms of development, but the journey to complete digitisation is still a long way off. 
"If you compare it to the banking industry, insurance is at least 20 years behind – so there is still a long way to go," says Fried. "The pandemic did supercharge both interest and investment, however, many processes still remain firmly stuck in the past."
But, all movement is in the right direction, he acknowledges. And the last two years have showcased to all the stakeholders in the insurtech industry that there is a clear demand for better options, services, and infrastructure within the insurance market. This will mean that digital transformation projects will gather pace.
 "Although the innovation gap between insurance and other sectors may seem quite large, we've experienced how fintech, after a slow start, rapidly gained traction over the last few years and is now growing exponentially resulting in wholesale change. 
Insurtech and the digital transformation it will enable is likely to follow a very similar path, says Fried. "As a result, I expect that the insurance industry will look radically different in only a few years' time." 
As Rebane succinctly says, "The pandemic has been both a stress test and a turning point for the world of insurance and the skyrocketing demand for fully digital services has pushed the industry's technological capacities to their limit.
"Insurtech is playing catch-up in the areas of innovation and technology and is just starting to digitise the customer experience in a similar way to banking a decade ago," she stresses. "However this means there is plenty of opportunities to add value in the Insurtech sector today."
Fried agrees. "Although the innovation gap between insurance and other sectors may seem quite large, we've experienced how fintech, after a slow start, rapidly gained traction over the last through years and is now growing exponentially resulting in wholesale change."
He adds, "Insurtech and the digital transformation it will enable, is likely to follow a very similar path." 
Insurtech trends for 2022
More personalisation:

Greater data collection and analysis will see more insurtechs and incumbents offering flexible, personalised services to customers.

Digital transformation is far from over:

The insurance industry is lagging an estimated 20 years behind developments that have taken place in the fintech space. 2022 will see the accelerated transition to new technologies increase. 

Diversification:

More and more companies are recognising the value of digital services and products and are keen to provide insurance products and services. 

Better investment:

The investment slump of 2020 and 2021 will see an upsurge as the market continues to stabilise in 2022.
Meet the commentators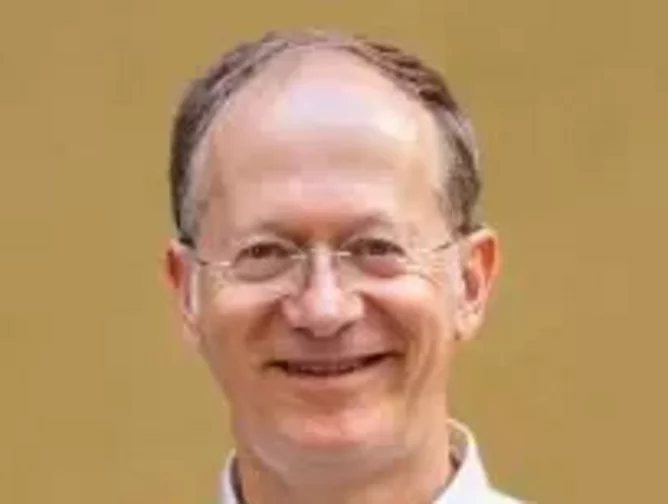 Hermann Fried is the Managing Director of the Austrian insurtech, bsurance. 
He says: "We are facing major changes in the insurance industry," stresses Hermann Fried. "Digital applications have already massively increased the demands of customers in many industries in terms of speed and service quality. They also place these expectations on their insurance companies.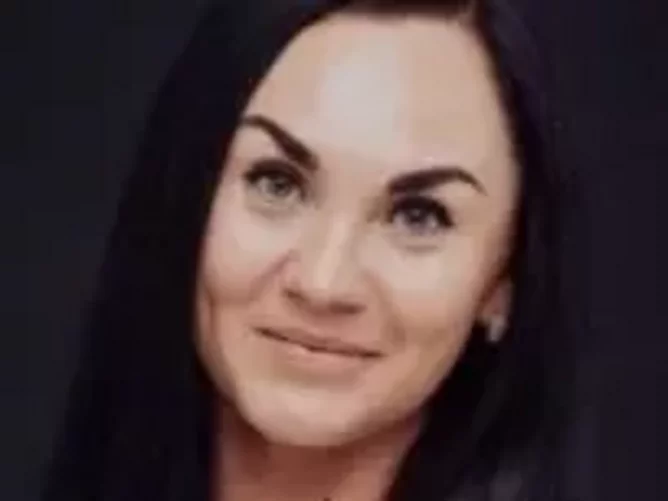 Meeri Rebane is the CEO and co-founder of INZMO, a property insurtech based in Berlin. 
She says: "It's naive to believe that whatever you create will need only minor adjustments in the future. Be prepared, that the whole experience might have to be changed."