Digital interaction high on agenda for UK SME's post-COVID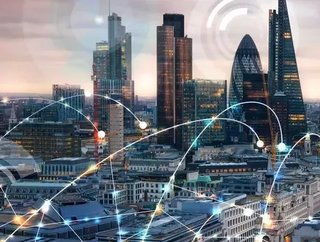 McKinsey finds UK SMEs will look to cut out brokers and adopt a digital-first approach to insurance once the pandemic subsides...
Digital interactions between SMEs and their insurers in teh UK have taken on greater importance during the COVID-19 pandemic and look set to dramatically increase once things return to 'normal'.
Research from McKinsey identified a growing need for insurance firms to offer micro, small and medium-sized enterprises digital channels to access their services. 
Convenience and efficiency are the primary reasons SMEs say they preferred digital to human interaction, and they are likely to rely on technology more once the crisis subsides. 
Pixels over people
More than a fifth of SMEs questioned said they expect to use digital channels more in the future, even as human interaction increased due to the complicated nature of coverage during the pandemic. 
McKinsey found a greater number of businesses will also look to cut brokers out of the equation entirely once the pandemic has died down: "The number of SMEs that believe they will use brokers less or not at all post-COVID-19 has risen 10 percentage points since May, and 17 percent of all SMEs indicated they would stop using in-person communication with their insurer once the pandemic is over." 
Smaller enterprises - 30% of which find the new-product journey "extremely challenging" - are seeking a transparent "retail-like experience, with simple, intuitive interfaces, journeys, and language". 
The findings align with polls in the US, which found adoption of digital channels in the P&C claims process is up 18% in the past three years. Customer satisfaction was also higher in those who used websites and mobile apps.