Insurance People Moves: Hippo, AXIS, and Allianz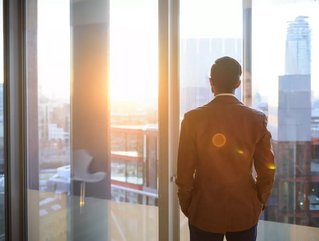 We conduct a roundup of some prominent insurance industry executive hires, including Hippo, AXIS, and Allianz
Hippo
It has been known within the industry for some time that Hippo is planning to go public in the near future. However, the announcement of several executive hires in recent weeks could indicate that ambition is closer than ever before to being realised.
Rich Primerano is the most recent of these; previously the CFO, COO, and Treasurer of Weston Insurance, he has taken on the mantle of Chief Risk Officer at Hippo. Reporting to Rick McCathron, President, Primerano will oversee corporate capital, reinsurance, and portfolio management practices to drive operational efficiency.
His previous experience includes management roles at Deloitte and SVP of RenRe Insurance. Primerano holds a BSc in Accounting from the University of Connecticut (1982 to 1986).
Allianz
Allianz (AGCS) added a duo of new talent to its North American operations.
Robert Green has migrated from AGCS' London team, where he was Underwriting Manager, to become the North American Regional Head of Professional Indemnity. Now with the company for over 10 years, Green's journey started in 2010 when he joined as an Assistant Underwriter.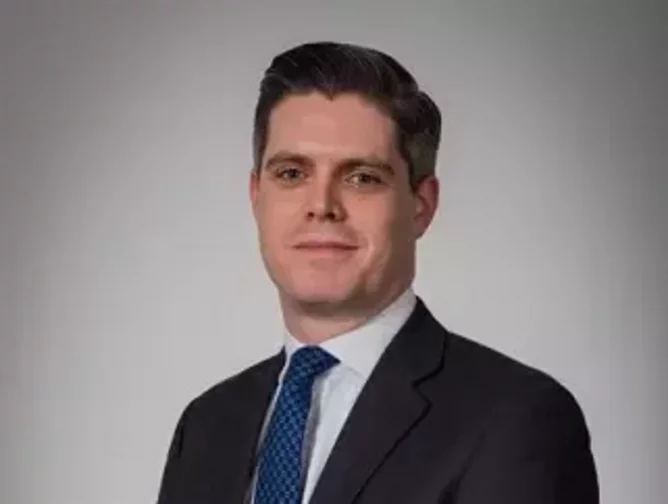 He holds a BSc in Investment Analytics and Insurance from Cass Business School (2006 to 2010).
Meanwhile, Rick Hornby has been brought on board to become Regional Product Lead for Financial Institutions in New York. He was previously VP at NFP and holds a BA in Mathematics (Rowan University) and an MBA in Finance (Seton Hall University). 
"I'm excited to work with outstanding talent both from within and outside the AGCS organisation to help us further grow according to the New AGCS standards of technical excellence, client service and global synergies," said Joe Caruso, Regional Head of Financial Lines, North America.
AXIS Capital
Specialty insurance provider AXIS actually took the step of creating a new role in its International Division when it decided to promote Keith Trivitt to Head of Commercial and Strategic Partnerships.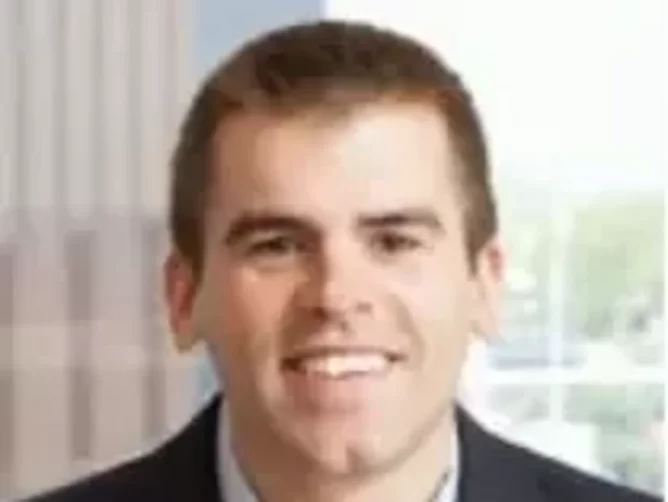 Now part of the company since 2016, Trivitt's diverse previous experience includes VP of Marketing at Playbuzz, VP of Global Marketing and Comms at Matomy Media Group, and Associate Director at PRSA. In this new role, he will focus on maximising AXIS' commercial opportunities and driving strategic growth.
"Keith has built a strong reputation within AXIS as a leader who embodies our values and culture, including an entrepreneurial mindset and a performance-driven approach," commented Edward Ashby, Global Head of Distribution.
"He will play a key role in helping us expand the strategic growth pipeline for our International Insurance business, while building closer and deeper relationships with key customers across multiple lines of business."

All images sourced for LinkedIn