Hippo on track to go public via a merger with SPAC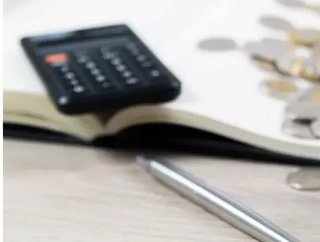 Insurtech startup Hippo is in talks to go public following the company's merger with SPAC...
The Californian insurtech company, Hippo, looks set to go public after a merger acquisition with a special purpose acquisition company (SPAC).
According to reports, Hippo will transition with the entity, Reinvent Technology Partners, an SPAC that was created and is led by the founders of LinkedIn, Mark Pincus and Reid Hoffman.
Speculation on the company going public has been evident since July 2020, when leading executives hinted at the move and Hippo raised funds from investors including Dragoneer, Ribbit Capital, Felicis Ventures and Iconiq Capital.
Assaf Wand, Hippo's CEO, reportedly said in July that the company would be ready to go public in 2021. But the insurtech hasn't yet decided whether it will opt for that route.
Reinvent Technology Partners, which operates as a blank check company, aims to acquire businesses and assets via a merger, capital stock exchange, asset acquisition, stock purchase, and reorganisation. 
The entity has already acquired Zynga, the provider of social game services, and the merger with Hippo, which was recently valued at $1.5bn, is speculated to set the combined value of the venture at US$5bn. 
However, sources report that at this present time, talks are being held privately and the deal may change or fail to go ahead.
Hippo merger
Hippo has become one of the most popular, up and coming startups of the decade. The innovative platform can provide quotes for home insurance cover in 60 seconds and is considered a leading insurtech in the insurance market. 
The success of the venture has been down to its simple interface, fast service and cost-effective cover. Following a $70m funding round in November 2018, and in March 2019, Hippo insurance is now available to more than 50% of the homeowners in the US.
The insurtech logged a 25% month-on-month sales growth and total insured property value of more than $50bn in 2020.
Hippo also announced in last year that it had received a $350m injection from Mitsui Sumitomo Insurance Co., an affiliate of MS&AD Insurance Group Holdings Inc. 
Reinvent Technology Partners raised $690m in autumn 2020 in an initial public offering. The company's shares rose by 11% this year in anticipation of the move, boosting its market value to $1.1bn.