Customer satisfaction climbs with digital adoption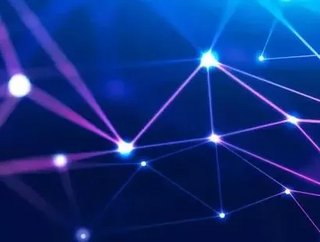 Claimants who use digital channels during the process are on average happier with their insurer, finds recent report...
Adoption of digital tools during the property and casualty (P&C) claims process has risen by around a fifth in the past three years, according to new findings.
The J.D. Power U.S. Claims Digital Experience Study found adoption of digital channels is up 18% during the period, spurred by a new wave of digital-first insurtech challengers and the realities of COVID-19.
Interestingly, those who use websites and mobile apps for their insurance also reported greater customer satisfaction. 
While admitting that personal interaction was still critical, Tom Super, Head of Property and Casualty Insurance Intelligence at J.D. Power, revealed 84% of customers said they pursued a claim through digital channels at some point during the process, "placing insurers on notice of the evolving expectations of today's insurance customers".
"The most important battleground"
Serving customers through hands-off digital channels - particularly mobile apps - is fast becoming "the new battleground for the insurance customer experience", according to Michael Ellison, president of Corporate Insight, which partnered on the study. 
As individuals access cash, shop for groceries and run more day-to-day tasks from their mobile devices, contactless services have become expected in all areas of life, even insurance. Trust in apps has led to a rise even in reporting new claims, says Ellis, meaning insurers "need to be able to convey their values and their unique brand attributes through those digital interactions". 
Insurtech tops renters' survey
The importance of digital competency was proved out in J.D. Power's own home insurance study, released in September, which saw Lemonade rank highest in the renters insurance segment with a score of 866 (out of 1000). It's placing is first time an insurtech has climbed to the number one spot in the annual poll, yet unsurprising given how closely Lemonade's service relates to the general habits of the now mature Millennial market. 
The majority (71%) of Lemonade customers said they were most influenced by price when selecting a carrier, while millenials in general were more likely than older generations to select an insurance provider based on how slick the customer service experience is. Lemonade hits the mark on both accounts: its AI bot Maya walks customers through tailored coverage selection, and its app offers almost instant coverage and payouts "in minutes".