Clearcover lowers car insurance premiums through digital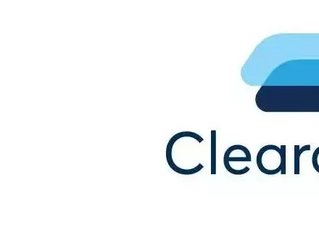 'Smarter' car insurance company Clearcover has raised US$200m in its latest Series D funding round...
is a Chicago-based insurer that specialises in automating traditionally manually-driven processes. The resultant savings are then passed onto policyholders in the form of cheaper premiums.
In many ways, the company is tapping into a prevalent industry trend that COVID-19 accelerated in 2020, namely the greater adoption of digital tech.
The leader of Clearcover's Series D round, , views its value proposition as being a tonic for legacy processes that are impacting insurance's evolution:
"Clearcover's technology-first platform offers customers a fast, affordable alternative to legacy auto insurance. As the industry continues to evolve from analogue to digital, Clearcover is well-positioned to scale while delivering a competitive product and better experience to consumers across the US," Todd Boehly, Chairman and CEO.
Changing car insurance CX
So far, Clearcover has managed to generate $329m in funding and netted support from investors such as , , and . 
The quality and quantity of investment underscore the car insurance sector's latent development, which has generally sprung from the necessity to evolve following reduced car usage during the pandemic. 
"The car insurance experience is becoming increasingly digital and customers want streamlined, customizable options when choosing a carrier," commented Kyle Nakatsuji, Co-Founder and CEO of Clearcover. 
"In an industry ripe for transformation, we see ourselves as innovators in digital car insurance experiences while providing our customers more value for less money. This new capital will allow us to continue our growth across the country, providing better insurance to more customers."
Other companies like , and are capitalising on new customer expectations by providing 'pay per mile' policies, often a cheaper and more flexible alternative to conventional insurance.
All of these developments indicate that modern car insurance CX should prioritise personalisation where possible, and that digital technology is often the best route to cheaper products that don't sacrifice quality. 
Image source: Clearcover