Sicsic Advisory partners with Skyjed to launch Oversight360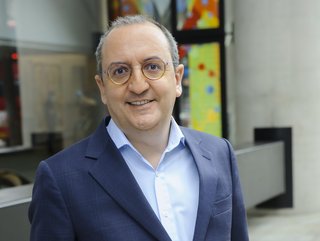 Sicsic Advisory Managing Partner, Michael Sicsic says Oversight360 can help manage analysis and data sharing following FCA concerns
Insurance regulator and risk consultancy Sicsic Advisory has launched a digital product lifecycle management solution in partnership with Skyjed
Sicsic Advisory has launched Oversight360, a digital product that offers lifecycle management solutions for insurers. Created in partnership with lifecycle management firm Skyjed, Oversight360 is an all-in-one product designed to centralise all oversight and governance procedures.
Powering innovation through partnership
Oversight360 leverages Sicsic Advisory's latest Sicsic Advisory's regulatory insights, combining these with Skyjed's technological capabilities to create what Sicsic calls the first digital solution for information sharing within the insurance industry to meet fair value product requirements.
The Skyjed-created solution is already in use at hundreds of organisations worldwide, and it has now been streamlined to serve regulatory compliance management for insurers, facilitating information sharing across the entire distribution chain.
Meeting FCA requirements
Team members from multiple insurance firms will be able to track progress and review key data for claims, complaints and loss ratios in one place.
Sicsic says this will make it easier to analyse, report and record in line with the Financial Conduct Authority's (FCA's) fair value and product oversight requirements.
Sicsic Advisory Managing Partner, Michael Sicsic says: "Sharing product fair value assessments and keeping up-to-date records between multiple parties is something the FCA expects. However, the regulator has expressed concerns with the quality of the analysis and data sharing and warned of regulatory actions against firms that do not deliver fair value.
"With Consumer Duty just around the corner, it's imperative the insurance industry is able to monitor products through launch, approval, review and removal – and for firms show their workings to the FCA.
"Oversight360 digitises that process, saving valuable time and resources and making it easier for firms to meet and document their journey. Having a single, dynamic view of all products will further help firms to make strategic product decisions, predict risks and manage growth."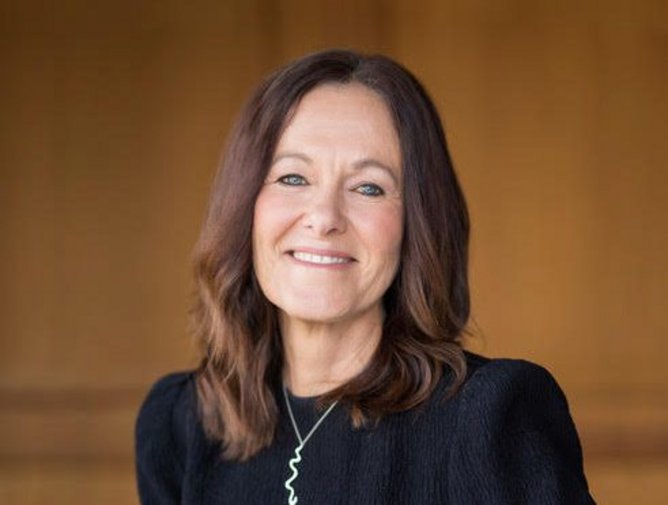 Skyjed CEO and Founder Leica Ison
Leica Ison, CEO and Founder of Skyjed adds: "We set out to make product manager's lives easier and organisations stronger. Insurance products have very specific data and compliance requirements, and we're delighted to be working with Sicsic Advisory to tailor our tech and build a unique solution for insurance product managers.

"I hope Oversight360 helps insurance firms protect more clients and businesses, more effectively, more efficiently, and more compliantly."