Digital life insurer Dayforward bags $25m, acquires carrier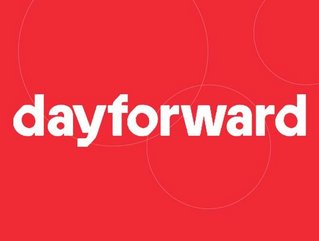 Digital life insurance company Dayforward has secured US$25mn in venture funding and acquired an insurance carrier as part of its plans for expansion
Digital life insurance company Dayforward has secured US$25mn in venture funding led by AXA Venture Partners, and at the same time announced the acquisition of 140-year-old insurance carrier Commercial Travelers Life Insurance Company.
The acquisition and capital raise will support the launch of Dayforward's innovative life insurance solution in most of the US, with the New York-based firm pursuing continued national expansion throughout 2023.
Founded in 2021, Dayforward's term life insurance policies guarantee that a policyholder's family can continue to receive an income in the event that their loved one dies. Including the latest round of funding, it has raised US$45mn to date – and will use the most recent fundraise to further scale its business, continue launching proprietary life insurance solutions and develop new products for its portfolio.
On top of AXA Venture Partners, backing was provided by the likes of HSCM Ventures, Juxtapose, and Munich Re Ventures.
Dayforward simplifying life insurance
Aaron Shapiro, Founder and CEO of Dayforward, says: "Today, families go through great difficulty to get the financial security they need. Life insurance can be a tedious and confusing process. We've made life insurance simple and easy to buy, with smarter coverage for families. We're excited that we can now offer life insurance through Dayforward to families across most of America, with the rest of the country soon to follow."
Manish Agarwal, General Partner at AXA Venture Partners, continues: "Companies have talked about the life insurance gap in the US forever. Dayforward is on a mission to help close this gap and bring financial security to million of under-insured Americans by rethinking the life insurance buying process from the [ground] up, starting with an innovative product design, a modern way of educating and approaching customers and delivering a seamless buying experience powered by clean UI and data driven underwriting. We are thrilled to be part of their journey and partner with Aaron and the team in building a great company."