Did you miss Korem's webinar on next-gen geospatial data?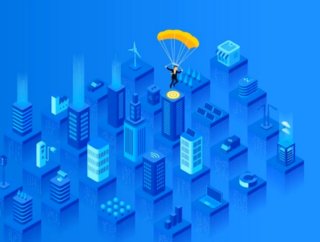 If you work within the P&C insurance market, Korem's Joe Francica and Julien Lebrun explain how to enhance your underwriting and pricing accuracy
In today's very competitive P&C insurance market, many insurers are struggling to underwrite policies with a high degree of assurance that they are pricing accurately. Whether you are writing policies for autos, personal or commercial property, insurers will find that using high accuracy geocoding and current geospatial data will improve risk models.
By utilising precision geospatial data, P&C insurers can increase the level of modelling granularity and accuracy, beyond traditional techniques, which have often used large postal or demographic areas alone. There are, however, myriad data sets available for property locations and attributes such as building footprints, age of the building, next generation high-definition flood risk and terrain data in raster format, traffic profiles, and others.

However, leveraging these multiple sources of data, usually implies working with terabytes of geospatial vector and raster data, which require specialised data science, data engineering or analytical tools that can provide scalability. Turning to cloud-native or cloud big data technologies will be required, but data scientists may still struggle with geospatial data integration and analytics.

Joe Francica, Senior Director Geospatial Strategy, is joined by Julien Lebrun, Geospatial Expert, to explain this incredible competitive advantage for the insurance industry.​​​​​​​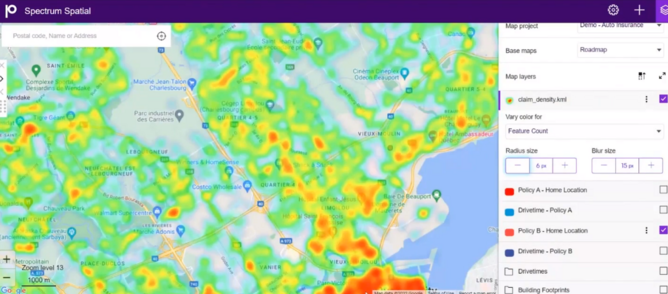 Korem's webinar now available on-demand!
For those who missed out on 'Improve Underwriting and Pricing Accuracy using Next-Generation Geospatial Technology & Data', you can catch this rich and enlightening presentation by simply signing up here to access the full video now!

The video, made in conjunction with BizclikMedia Group, features explanations for the following:
Geospatial data that can be used for creating high accuracy auto and property models
Geospatial software technology that can be used to integrate the data and create high-precision models
Using cloud data warehouses, such as Databricks, for scalable data model processing
How to operationalise high-resolution risk models
Don't forget that you can also find out more about the likes of Korem and the future of the insurance industry in InsurTech Magazine.