CLARA updates product with general liability claims platform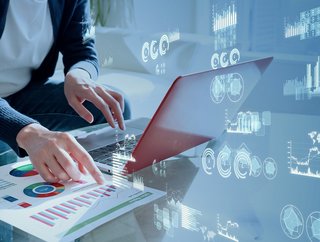 CLARA Analytics launches new AI platform
Provider of AI for casualty insurance claims optimisation, CLARA Analytics, has launched a new AI platform for general liability claims
CLARA Analytics has announced the launch of a new AI platform for general liability claims, something which the company says "completes" its casualty lines risk and exposure offering.
The supplier's technology works by monitoring incoming claims data, and alerting adjusters to potential high-risk claims through actionable insights.
Insuring return on investment
CLARA's new general liability claims platform feeds into its wider casualty lines product, which processes structured and unstructured claims data.
The supplier says its product uses natural language processing to remove detailed information from claims reports, legal correspondence and medical records. And, with the introduction of general liability claims, CLARA says its AI platform will learn to identify variables that correlate with medical escalation, litigation and other areas associated with general liability.
CEO of CLARA Analytics, Heather H. Wilson, says: "CLARA's augmented intelligence consistently delivers outstanding return on investment for insurers and self-insured organizations in the commercial auto liability and workers' compensation lines.
"We're excited to solve claims challenges and elevate best practices for general liability carriers, including managing general agents and managing general underwriters, third-party administrators, reinsurers and self-insured organisations."
Optimising business with AI
Furthermore, CLARA will leverage its AI models and key learnings for application across its entire general liability line. This includes for its CLARA Optics product, designed to reduce document review time with automated medical records and legal demands transcription.
The company also plans to use AI for CLARA Triage, a product which helps claims managers focus on high-risk claims while fast-tracking claims with low severity – as well as CLARA Litigation, a tool designed to offer insight on attorney performance and settlement guidance.
A closer look…
Founded in 2016, CLARA has received $36.5mn in total funding across three rounds, the latest taking place in May 2020 when Aspen Capital Group joined Oak HC/FT and New York Presbyterian Ventures as an investor in the company.