Better climate resilience using AI-powered claims management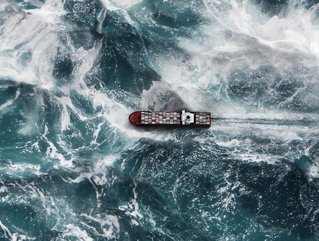 New technologies, like AI, will help insurers weather the storm.
Greg Oslan, CEO of insurance innovation firm Arturo, explains how the industry can improve its climate resilience by utilising AI in claims
Climate change is reshaping the insurance industry as dramatically as it's altering our planet. Swiss Re estimated there were US$115bn in insured losses globally in 2022, coming in well above the 10-year average of US$81bn. For insurers, the time to adopt advanced technologies like artificial intelligence is now.
AI enables insurers to transform disparate datasets into a comprehensive view of a portfolio's health. With an elevated perspective, insurers can mitigate claims before, during and after severe weather events by predicting the impacts of climate change, automating claims processing, and quickly mobilising the necessary resources to help policyholders recover.
The importance of data and AI for managing risk and claims
According to a 2022 CoreLogic survey, 90% of P&C executives agreed that data-driven decision-making was essential for success in today's insurance market. When insurers rely on AI for claims, loss ratios can decrease. The application of AI can cut costs throughout the claims process, reduce instances of fraud, shorten cycle times and reduce operational expenses on loss adjusters.
And while you don't have to look too hard for proof of the value of AI, half of insurance leaders categorise their organisations as late technology adopters, according to market research from Arturo. "We see a major gap in education about the accessibility and impact of property-level intelligence," shared Tachi Rivera, head of product at Arturo. "But as more insurers adopt the technology and see the benefits, insurance as an industry will become more financially resilient."
Merely optimising the use of an on-site adjuster with AI-driven property analytics can save insurers money, with the average cost for an on-site loss adjuster between $400 and $600 per claim, according to The Adjuster School. And because AI improves accuracy and reduces rework, Arturo has found that clients can reduce cycle times by an average of 30 minutes per claim.
In addition to saving time, money and reducing the environmental impacts of on-site visits, AI provides comprehensive property insights critical to understanding historical conditions, current damage and future risk to expedite fair assessments, streamline claims management and predict effects beyond today.
Managing claims before, during and after severe weather events
Technology that integrates past, present and future-modeled insights enables accurate and quick claims management so processing times and operational costs diminish while customer relationships endure. With a complete 360-degree view of the issue, insurers are better prepared before severe weather events occur and primed to take intelligent, efficient actions once they do.
Pre-event: AI allows insurers to "revisit" a property multiple times a year, generating a wealth of historical imagery to more accurately determine when a certain characteristic – like a pool or a trampoline – appeared. Comparing pre- and post-event conditions during the claims process helps triangulate when the incident occurred and mitigate instances of fraud.
An accurate view of the current condition of a portfolio enables carriers to make accurate estimations of potential scenarios and secure the most suitable reinsurance coverage.
During the event: Pairing meteorological data with AI-powered insights for a portfolio gives insurers an "early look" at the policies most likely impacted and the ability to gauge where resources should be allocated so those who need help most are taken care of.
Post-event: By processing imagery, identifying the severity of damage and returning near-time results, AI helps insurers identify who has been impacted most severely within days – not weeks – of an event.
AI enhances reliability and profitability
Recently, more insurers are opting to pull out of riskier locales like Florida, hoping to avoid the increasing prevalence of severe weather. But others are choosing to address these challenges head-on with the help of AI as we navigate this new era of insurance and the challenges climate change poses.
Through AI, insurers can intelligently manage risk, allocate resources, reduce costs and provide personalised and prompt customer responses. Adopting AI can also satisfy the growing demand for rapid and tailored claims processing, enhancing customer satisfaction and positioning insurers for long-term success in an evolving market while protecting the assets policyholders value most.
Insurance carriers protect their financial health and stay profitable by reliably serving customers. Those who've been negatively impacted by severe weather want and deserve a rapid and personalised response from carriers. Waiting for a claim to be processed while your home is uninhabitable is becoming all too common, and insurers who evolve to meet this new reality will be better positioned for future success.
About the author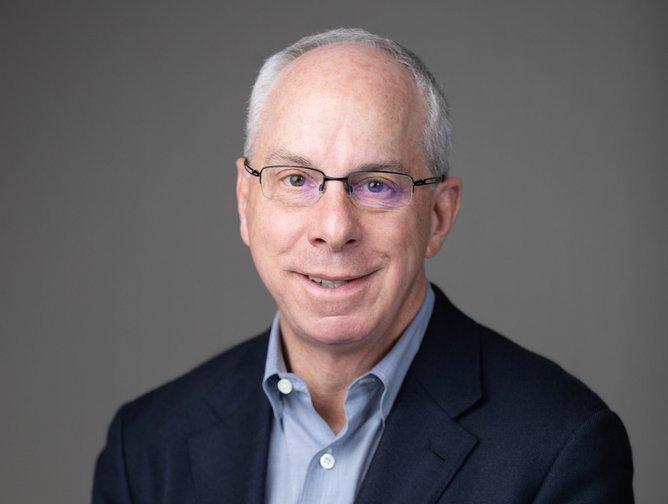 Greg Oslan
Greg Oslan is CEO of Arturo. He has a proven track record of leading high-growth businesses from inception through exit in the AI/ML, cybersecurity, and information technology markets. He's raised hundreds of millions of capital from various venture, private equity, and debt sources, and he has been instrumental in various government initiatives.