Allianz reveals buyer of majority stake in Russia operations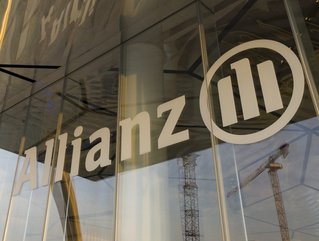 Allianz is offloading a majority stake in its Russian operations to Interholding, in the same week that the EU has banned the insuring of Russian tankers.
Insurance giant Allianz has revealed who will buy a majority stake in its Russian operations after announcing its intent to sell up last month.
Interholding, the owner of Russian P&C insurer Zetta Insurance, will take over a 50.1% stake in Allianz's Russian business – but Allianz will still retain 49.9% of the combined company.
The German-headquartered group expects it will have to absorb a €400mn impact from its withdrawal from the Russian market, largely down to the reclassification of negative foreign exchange impact from shareholders' equity.
The sale follows Allianz's decision to scale back its operations inside Russia, which invaded neighbouring Ukraine in February. Other insurers like Zurich and Swiss Re – along with Western banks and other financial services providers – have already indicated their intention to withdraw from Russia or stop accepting new Russian clients.

"Our operating entities are no longer underwriting new insurance business in Russia, and are decisively reducing exposure in an orderly manner," Allianz previously said, before the latest news of a sale to Interholding.
Apart from the €400mn impact on Allianz's profit and loss accounts, the cost to the company of scaling back its Russian activity will be relatively low. Russia and Ukraine account for roughly 0.2% of Allianz's group operating profits, which last year were €13.4bn. The insurer has not indicated whether it intends to retain the 49.9% stake in the longer term.
Allianz doing its bit to support Ukraine
Interholding-owned Zetta has more than 120 points of sale in Russia with more than 1 million customers. It operates partnerships with 350 car dealers and 30 commercial banks in the country, meaning it is well placed to pick up Allianz's Russian business. Allianz says that its main priority is "ensuring continuity for clients and employees".
The Munich-based insurer has already announced a host of measures designed to support the victims of the war in Ukraine. In the immediate aftermath of Russia's invasion, Allianz released a statement in which it said they were "engaged with our employees in both Ukraine and Russia to ensure their wellbeing". It promptly announced it would donate €10mn to support humanitarian efforts and match employee donations up to €2.5mn.
In March, Allianz announced that €500,000 out of that €10mn fund would go to supporting its hometown, Munich, as support to refugees fleeing from Ukraine. The insurer is also offering various free insurance options to Ukrainian refugees and extending much of its cover to existing customers who take in a Ukrainian refugee.
"Allianz's humanitarian response currently focuses on emergency support as well as the immediate and near-term needs of refugees, particularly those of children," Allianz chairman Oliver Bäte said at the time.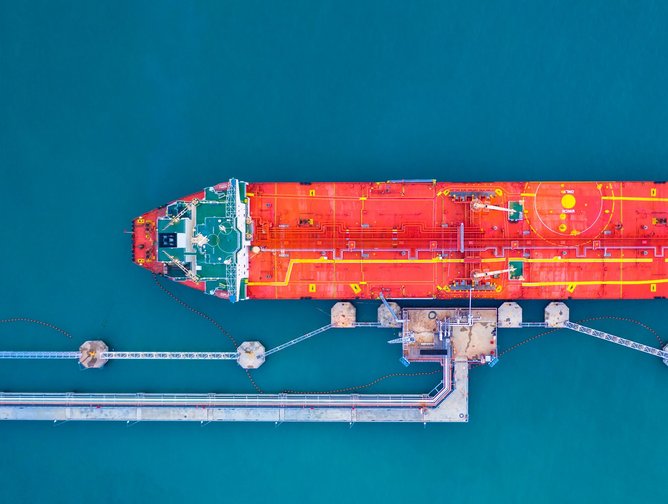 The EU has this week banned insurers from insuring vessels carrying Russian oil.
The latest announcement from Allianz is particularly timely, given that the European Union has this week agreed to put further pressure on the supply of oil and gas coming out of Russia. Having already committed to reducing its reliance on Russian exports, the EU has announced a ban on insuring or financing the transport of oil between Russia and third-party countries, particularly through maritime routes. It will take effect in six months' time.
The move – which, in a coordinated effort, has been matched by the UK – will put further pressure on Russian oil and petroleum. Since European operators are important providers of insurance and financing services, it will make it harder for Moscow to take advantage of states that have remained friendly during its occupation of Ukraine.
Other measures announced this week by the EU include barring a further three Russian banks from the payments network SWIFT. In addition, providing business services such as accounting, auditing or PR to the Russian government or associated entities will also be prohibited. The measures are part of a fresh round of sanctions designed by Brussels to deepen Russia's isolation from the rest of the world and expedite a resolution to the war.