Accelerate appoints former Qlik VP Pete Horst to CTO role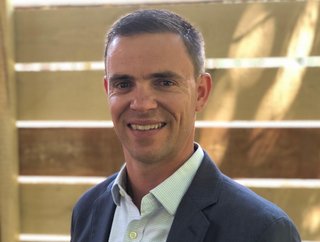 Accelerant has recruited Pete Horst as CTO, who will lead the insurtech's data and technology platform at a time when it seeks to "explore new frontiers".
Accelerant has appointed Pete Horst to the role of Chief Technologies Officer to lead the insurtech's global platform strategy and development.
Horst brings with him considerable experience within the software industry. He was most recently Vice President of Engineering for business analytics platform Qlik, where Accelerant says he brought their platform to the cloud as an enterprise SaaS offering. Before that, he held roles at IBM and Cognos.
Atlanta-based Accelerant uses data intelligence tools to rebuild the way that underwriters share and exchange risk. It currently focuses on the small and medium-sized business segment, which Accelerant says come with "niche insurance needs". It is active across the US, UK and Europe, founded in 2018 by executives with more than three decades' experience in the insurance industry.
Horst will lead functions spanning Accelerant's proprietary data and technology platform that helps members better understand risk, benefit from insights, and handle operational and regulatory complexity.
"Accelerant at its core is a data and technology company," says CEO and Co-Founder Jeff Radke. "We are thrilled to welcome Pete to our team to lead our risk exchange initiatives to meet the needs of our members and risk capital partners. His expertise and strategic partnership will expand our industry leadership, authority and vision as we explore new frontiers."