Top 10 UK insurtech startups in 2021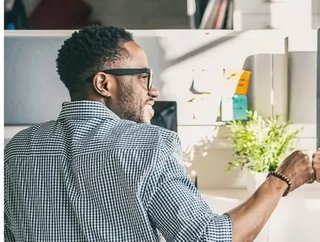 Insurtech is a growing sector that is disrupting the insurance industry through cutting edge technology...
According to recent data, insurtech is swiftly emerging as a jewel of the fintech crown. Research shows that the Global Insurtech Market revenue is expected to reach US$10.14bn by 2025, growing at a CAGR of 10.80%.
The market is growing rapidly too, with insurtech investments reaching a record high in 2020, of $7.1bn in funding raised, across 377 deals in the US alone. Despite this boom, Europe didn't fare quite so well, as reports show a drop of $241m, from almost $1b to $700m in 2020.