Five of the best UK insurance comparison websites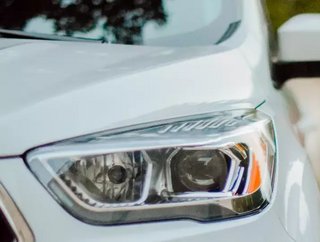 Consumers rely heavily on price comparison websites to grab the cheapest deal. We take a closer look at five of the UK's comparison site market leaders.
Consumers rely heavily on price comparison websites to grab the cheapest deal. Not offering products themselves, they act as a broker and benefit from a commission when a customer purchases through them.
A large proportion of products compared on these websites is insurance. Whether it's car, house, or travel insurance, you're in with a big chance to beat your renewal premium when getting a quote. 
They are not without drawbacks though and are relatively unpopular amongst many big insurance companies. Recently, insurance giant Aviva claimed the car insurance market is "dysfunctional" and does not reward loyal customers, tempting in new customers with prices that are "too low", while putting prices up for existing customers. Some insurers like Zurich, Direct Line and NFU Mutual choose not to be on these websites.
With that said, pros and cons aside, insurance comparison sites remain in huge demand. In no particular order, here are our top five in the UK.
1) GoCompare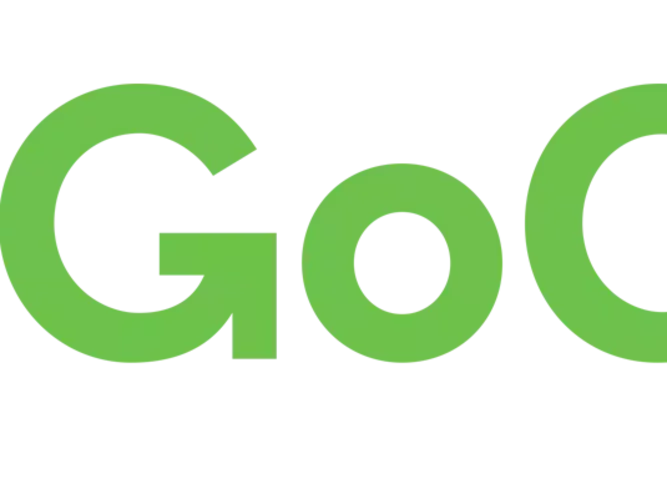 Founded in 2006 and run by Goco plc, GoCompare offers a comparison for a vast number of products and services from business insurance to mortgages to holidays and much more.
The brand is well recognised by its advertising campaigns featuring Gio Compario singing the 'Go Compare' tune which was cut in 2012 after being voted "most irritating advertisement" by The Telegraph.
2) Confused.com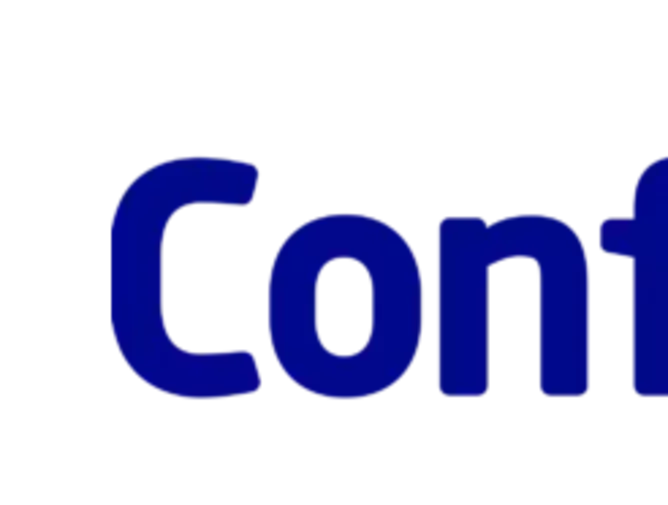 Confused.com was founded in 2001 and is headquartered in Cardiff, Wales. It is part of the Admiral Insurance Group, its three key areas of comparison focus being car, motorbike and van insurance, although it does offer a variety of other products to compare. 
3) Uswitch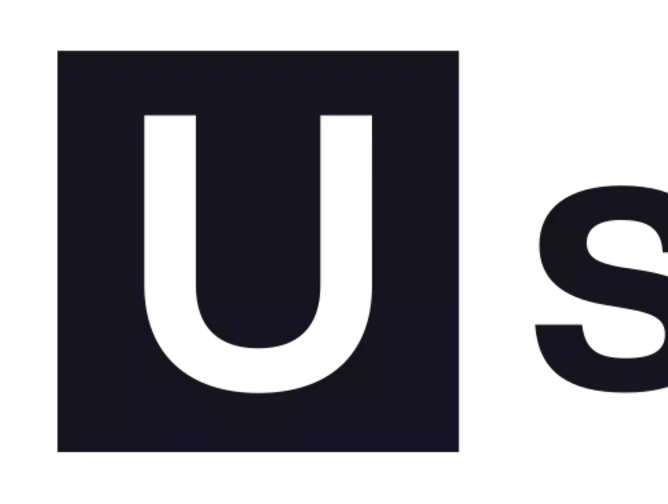 Started in September 2000 by Lord Milford Haven, Uswitch was founded to take advantage of the UK's deregulated gas and electricity markets. Like the first two in this list, the website offers a variety of comparison services from insurance to broadband and more. It also has a London-based call centre and a Freepost 'Send us your bill' service, where customers can post their latest energy bills to receive comparison advice.
4) Compare the Market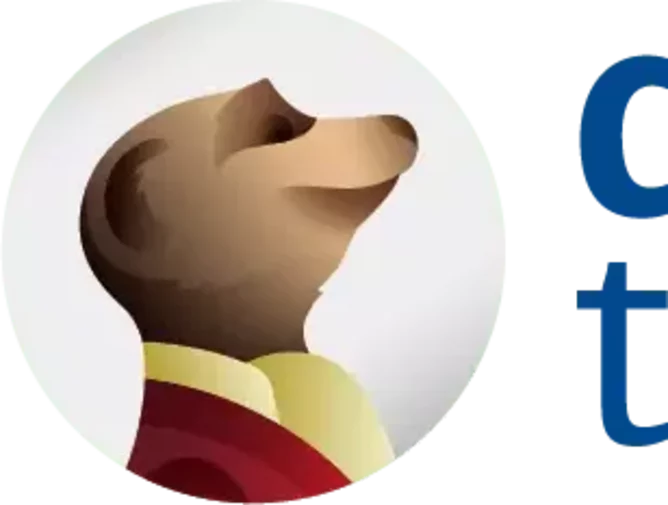 Part of BGL Group, comparethemarket.com was founded in 2006 and allows customers to compare prices on a number of insurance products including car, home, van, life, pet, travel and over 50s insurance. It has also expanded into the comparison of items that can be switched such as energy/utilities, broadband and digital TV, as well as a range of financial products such as loans, credit cards, current accounts and mortgages.
Compare the Market is particularly renowned for its 'Compare the Meerkat' campaign that began in January 2009, featuring a CGI Russian meerkat character named Aleksandr Orlov.
5) MoneySuperMarket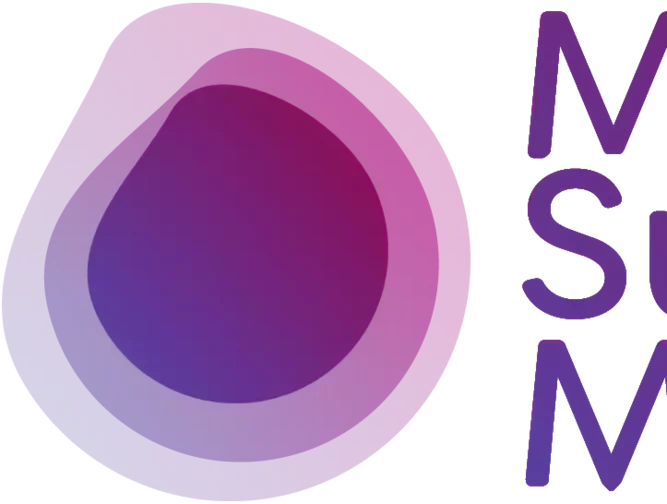 Last but not least, Moneysupermarket.com Group PLC began in 1993 as a website focusing on a number of small comparison and sourcing markets for personal loans and credit cards. It is now the largest comparison website in the UK by revenue, turning over £344.9mn in 2020.