UK MOD crowns Geollect winner of Marine Insurance Challenge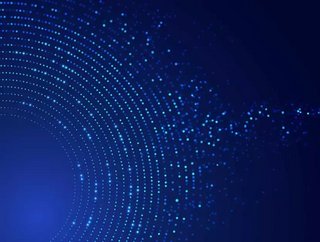 UK-based geospatial intelligence expert Geollect has been named the winner of the Ministry of Defence's (MOD) ADMIRALTY programme...
Created to help develop innovative startups and entrepreneurs with a focus on making "safe, secure and thriving oceans", this year marks the since it was founded in 2020.
Contestants were asked to demonstrate the utility of geospatial data in enhancing maritime-based insurance products
Blending layers of data together
Founded in 2017 and with offices in Bristol, London and Washington DC, 's staff is composed of professionals from within the UK and US intelligence communities and leading academics, making it ideally prepared to handle large volumes of complicated data and refine it into high-quality decision making. 
With regards to its innovative thinking during the challenge, the UK MOD Geollect's use of data sets like "bathymetry, maritime limits and AIS heatmaps" to enrich compliance, underwriting and loss prevention capabilities.
"As pioneers of new automated data driven solutions, we are really proud to have been selected to participate in this programme. We've successfully incorporated UKHO (UK Home Office) data for insurance clients and recognise its potential to add real value across the blue economy," said Richard Gwilliam, COO.
"Between [UKHO and Geollect] we can develop effective solutions to address challenges in a number of areas of maritime risk. Adding the powerful UKHO brand will turbocharge our product offering and we can really help bring their data to life."
Insurance: Recognising the value of data
Unlocking the value of data is clearly paramount to the continued success of insurance, particularly in the highly complex and volatile environments such as the sea.
In addition to commending Geollect on its victory in the Challenge, Mark Casey, Head of Research, Design and Innovation at the UKHO, emphasised this message to the wider industry:
"Ultimately, insurance providers need access to the widest range of accurate data that can help them quantify the risks ships face. By integrating a wider range of geospatial information into their products, Geollect can help the sector develop a greater understanding of the maritime environment."