Munich Re and Helvetia partner on digital underwriting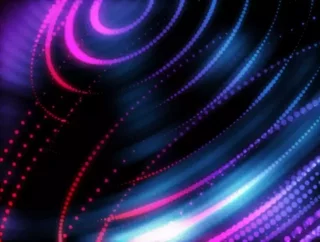 Two big players in the insurance market, Munich Re and Helvetia Seguros, will be collaborating on digital life insurance underwriting in Spain...
The partnership will leverage key technology developed by . Specifically, it will enable ' intermediaries to streamline their underwriting progress for the country through process automation, UX optimisation, and a reduced quantity of prospects lost in the ''.
By combining Helevtia's expertise in the Spanish life, health, funeral and accident insurance markets with Munich Re's digital underwriting technology and techniques, the duo hope to foster best-practice and boost sales. 
"Munich Re's global expertise and proven track record in the life insurance industry have been decisive factors which made them the clear choice of partner for Helvetia Seguros," said Carlos Piñero Porro, Director of Life Insurance, Helvetia Seguros. 
"Our company, being a fast-moving organisation, required a well-established partner who could provide proven technology and we're convinced this is the right choice."
Automation: Digital insurance's secret weapon?
As we have discovered in previous articles (on and respectively), replacing manual processes with automation tech can have a significant impact on insurance innovation.
With industry consensus appearing to coalesce around its further utilisation, particularly in underwriting, the partnership between Helvetia and Munich Re could indicate a pattern for broader insurance ecosystem trends. 
Paul Donnelly, Executive Vice President EMEA at Munich Re Automation Solutions, commented: "This partnership affirms our position as the primary choice for firms aiming to accelerate their life insurance automated underwriting capabilities. 
"For years Helvetia Seguros has been pushing the boundaries to provide an excellent, technology-driven, service to its intermediaries and customers. It is considered to be a front-runner in the Helvetia Group and we are delighted that it has placed its faith in us as its partner for what should be a revolution in the Spanish life insurance market. We're confident this partnership will shape up to be a perfect match."