People Moves: Liberty Mutual, TigerRisk, and Howden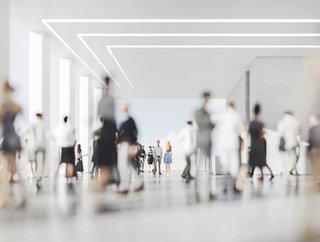 We conduct a roundup of some prominent insurance industry executive hires, including Liberty Mutual, TigerRisk, and Howden
Liberty Mutual
Diversified US insurer Liberty Mutual has reshuffled four of its executives. Effective from 1 July, their new positions will be:
"These new executive leadership appointments better position us now and in the future as a leading global insurer and will help us capitalise on opportunities across our businesses," commented Liberty's CEO David Long.
TigerRisk Partners
Focusing on providing risk, capital, and strategic advice to the insurance/reinsurance sectors, TigerRisk is positioning itself as a new global leader. James Loggie's appointment as a new Partner to the firm is presumably part of this drive.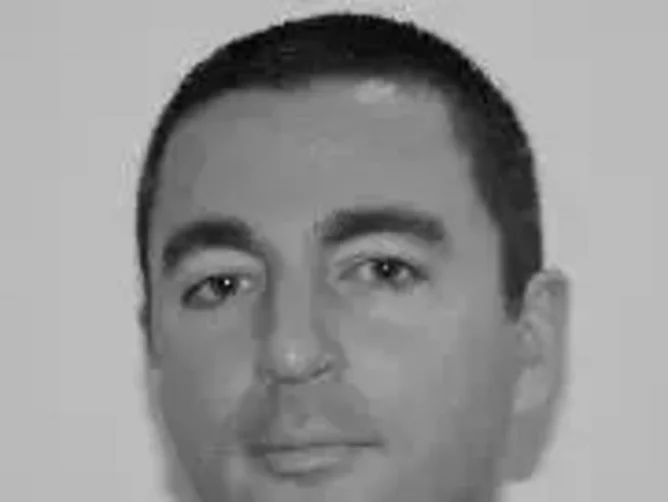 Loggie himself is highly experienced in the insurance industry, having previously worked at AIG, Guy Carpenter, and Willis Re. At the latter, which he remained with for over a decade, Loggie was an Executive Director and Senior Director of Credit Surety and Political Risk.
"We are delighted to bring an industry leader of James's standing into the team," said Rod Fox, CEO.
Howden Group
Liberty Mutual wasn't the only firm to make several new high-profile appointments: London-based broker Howden confirmed three new executives for its Australian offices, all of which would be transitioning from rival firm Marsh:
Matt Bacon

, CEO of Howden Insurance Brokers. In addition to formerly serving as CEO of Mercer Marsh Benefits in APAC, he was also Account Director at Aviva and CEO of People Risk Consulting at JLT Australia for eight years.

Stuart McKellar

, Head of Commercial and Affinity. McKellar served as Chief Commercial Officer at Marsh prior to joining Howden. He also worked at JLT Australia for 15 years, latterly as Managing Director.

Nick Chubb

, Head of Financial Lines. Chubb spent a collective 12 years at Marsh before making the transition to Howden. Like both Bacon and McKellar, he worked at JLT Australia, albeit for the longest period (16 years) as General Manager.
The relatively parallel and long-term experience of all three speaks to Howden's desire to establish a firmer presence in the Australian insurance market. As it continues to grow, the firm's ability to lure top talent away from a major competitor like Marsh could be indicative of its potential