Insurance People Moves: Chubb, Hiscox, and Berkley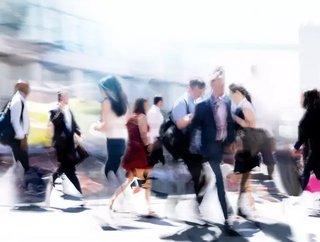 InsurTech Digital conducts a roundup of some prominent insurance industry executive hires, including Chubb, Hiscox, and Berkley
Chubb
Mark Hammond has been appointed to Deputy CFO, a newly created position for Chubb. He originally joined the company in 2009 as Exec VP and remained while it was known as ACE in the early-mid 2010s. During that time, Hammond oversaw its EMEA operations and has served as Chubb's Treasurer since 2019.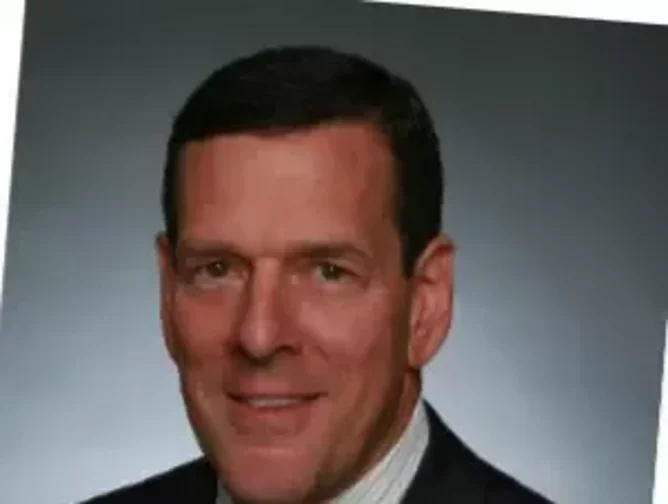 With over 30 years of experience across insurance and accounting, some of his previous positions have included Audit Partner at Deloitte, CFO of Aviva's North American operations, and CFO at Combined Insurance. 
Peter Enns, Exec VP of Finance at Chubb Group, whom Hammond will work under, commended him for "technical proficiency, leadership and general management skills in both US and international finance organisations." 
Hiscox
Departing from RSA, where she held managerial and executive positions for over 21 years, Cheralyn Perry has been appointed Hiscox's new Head of Art and Private Client Distribution in the UK.
The role itself will be based in York and concern coverage for broker-sold high net worth property, including homes, vehicles, and artwork.
Of the appointment, Perry stated, "Hiscox has been admirably leading the market, looking after people's homes and property for over 30 years, and I am delighted to join the team and to help shape its future for the next decade."
Berkeley
Michelle Middleton has been announced as the successor to John F. Kearns in the role of President at Berkley Mid-Atlantic Group.
A graduate of Vanderbilt University (1984 to 1988), Middleton spent almost 20 years working at Chubb, most recently as Exec VP and Head of Industry Practices, Middle Market, and Small Commercial Insurance. In total, she has over 30 years of experience in P&C insurance and is being touted as a key component in the company's pursuit of further growth.
"Michelle is a proven executive with an exceptional skill set to lead the BMAG team as they continue to focus on profitable growth," commented W. Robert Berkley, Jr, President and CEO of W. R. Berkley Corporation (holding company of Berkley). "We couldn't be more pleased to have her join our organisation."