Australian Integrity Life secures $43m in Series B round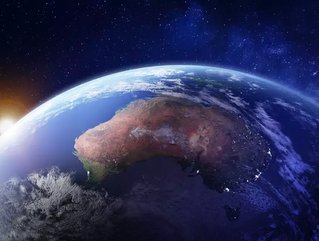 Australian insurtech firm Integrity Life has announced the successful closure of its AU$43m funding round...
Australian insurtech firm has the successful closure of its AU$43m funding round.
Receiving the majority of its new investment from (in addition to support from existing shareholders), Integrity's leadership view the development as indicative of enduring trust in its business, despite COVID-19-related disruption.
Central to the company's ethos is a streamlined life insurance claim process that is empathetic to customer needs, simple and customisable. Integrity mitigates paperwork in favour of an optimised digital process, something it hopes to expand and develop with its newly acquired funds.
Combining human and digital
On this, Eric Dodd, Chairman, said "Our ethos of 'digital when you want it, human when you need it' allows us to marry the convenience of technology with an empathetic approach that guides everything we do. 
"In an industry that is crying out for innovation, we're excited that this injection will enable us to bring more Australian firsts and step-change improvements to both the financial adviser
and customer experience".
This perspective is refreshing and, according to a , is part of a larger movement to renew the insurance sector as it shifts en masse to digital transformation after a prolonged period of procrastination:
For example, companies turning to digital solutions and systems globally have risen 20% over the past year alone. To put that in perspective, it's almost four times the compound annual growth rate of the previous four years.
Furthermore, Integrity represents an enticingly fresh boost for the Australian market, something that Scott Mitchell, Portfolio Manager for Life Insurance Linked Securities at Schroders, was keen to highlight.
"We are excited to support Integrity Life in its next phase of growth as it continues to strengthen its position in the Australian life market. The investment provides Schroders' investors with a rare opportunity to support a digital-focused business that provides access to diversifying life insurance risks, such as mortality, critical illness and disability."