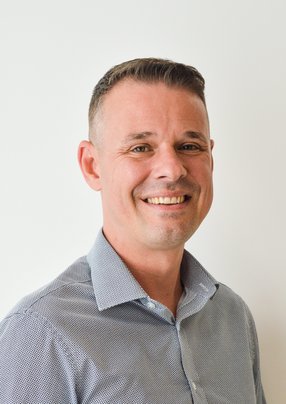 Graeme Howard
Chief Information Technology Officer, Covea Insurance

Graeme Howard is CITO and herald of a new era at Covea Insurance, launching a microservice policy admin platform and pioneering consumer-focused technology
Graeme Howard is Chief Information Technology Officer and the leader of a new era at Covea Insurance. Howard's journey is a life lived through insurance and technology. A conservative and ancient industry, often slow and resistant to change, but where even minor change has an enormous impact on the world.
Howard began his career at British Aerospace as an engineer hired through the firm's graduate scheme as a software engineer. Later, he moved on to Motorola Solutions, helping roll out radio systems across the UK, working his way up into more senior roles including Director roles in architecture and design of software solutions. His last role was designing and implementing a standardised intelligent network management systems to support 350 Managed Service systems across the globe.
Howard landed his first Chief Technology Officer role at global relocations firm Santa Fe as it embarked on a large-scale digital transformation for its 98 offices across 48 countries. He was later promoted to the global Executive team as CIO as the rollout gathered pace and complexity.
"There's a lot of transferable skills," he says, "but by moving industries, there's a huge amount of learning but equally, coming in new to an industry allows you to challenge some of the previous sacred truths.
After two years at Santa Fe, it was time for a new challenge.
"I was looking for somewhere I could really get my teeth stuck into a major transformational role where I could really make a difference. I pretty quickly picked insurance as sweet spot that I felt was ripe for disruption and I felt it was massively underserved from a digital perspective. "
That was when Covea came calling: "We had a discussion and I think it was interesting that they were of the right sort of size to be able to implement a strategy. The leadership team were keen to do something different and it fitted with my aspirations and desire to drive forward."
Howard joined Covea in 2019 and after three years remains impressed by innovative practises, technologies and people in the industry and the consumer-first approach being tackled by companies in the space.
"I think it's really important that the insurance offerings meet the needs and desires of customers. It's not necessarily about having it free. I strongly believe that subscription is something we should be moving into. There's some great companies that have done some amazing things with just consumer consumption based insurance. You know, why do I need to pay £1,000 [US$1,338] a year, or when I'm only gonna use the car for two months of the year, or want my pet looked after, or how does my travel insurance work? I think there's just so many different things that we can do with that with data and pushing information out to, to people and giving them choice."
"It's about choice," says Howard. "There's a ground swell of change within the insurance market, not just about technology, not just about pricing, but around making products much more sticky for people and giving them what they really want and need."
"There's some great companies really growing very, very quickly, and I think when you see that kind of hyper growth that really tells you they're hitting a sweet spot in the market and will continue to grow."
His time with Covea has made Howard an advocate for the industry and the huge change it can create.
"I think insurance is an exciting place, technology's now right at the front and centre of what we are doing and how we're getting there. I think insurance has had a bit of a negative perception from people," says Howard. "When I first joined a few people were asking me, 'why are you working in insurance?' But I think I'm working in insurance because it's hard, it's slow.
"I think if you don't, if you don't put the hard yards in, if you don't take that fight and that mantle forward, then nothing, ever changes. If you are willing to accept the status quos then really what have you achieved?"
Read the full story HERE.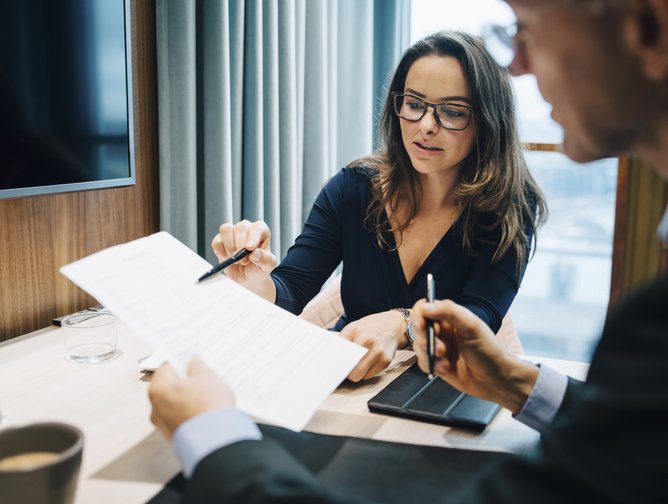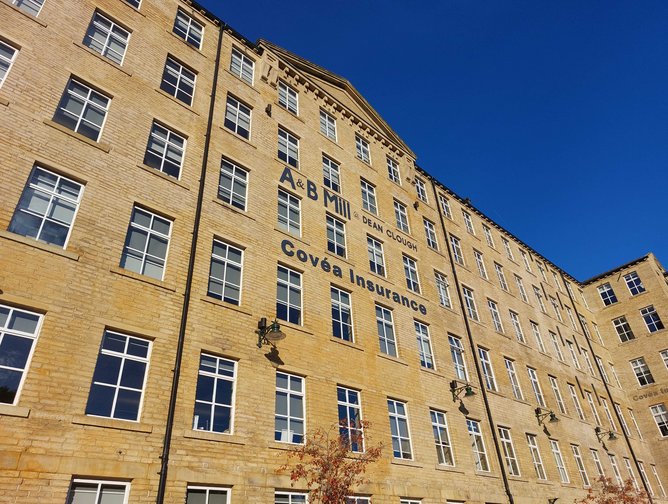 Concentrating on continuing to reduce future morbidity and mortality, and really giving people healthy life years, remains our key strategic focus.