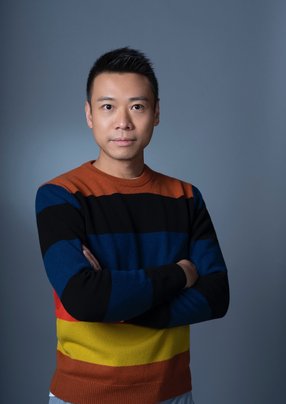 Gary Ho
Chief Technology Officer, AXA Hong Kong and Macau

Chief Technology Officer of Insurance Giant AXA Hong Kong and Macau, Gary Ho, discusses the relationship between better digitalisation and data
Gary Ho, Chief Technology Officer of AXA Hong Kong and Macau, has been in digital technology for over 2 decades with "Having been the Chief Lead Architect, I have a solid technical background, primarily focusing on leading enterprise solutions architecture. He has formulated IT strategies and driven multimillion-dollar transformation projects in insurance firms.
"Changes in enterprise architecture are inevitable alongside digital transformation. These projects help me understand how the commercial world and technology could go together to create positive impacts," he says.
"These experiences gave me enough diversity to prepare for the uncertainties and challenges. AXA has a strong emphasis on human values – it somehow reminds me of my past days in technical consulting, where we must put ourselves in the customers' shoes to work out a solution that resonates with them.
"Recently, our team won the Asia's Best Infrastructure Modernisation in IDC Financial Insight Innovation Awards in Q1 this year. This recognition is a very strong external endorsement that we are playing a leading role and are on the right track in strategy, mission, and vision in the IT industry.
It has to be asked, what exactly are the focuses of AXA's digital transformation journey that makes them stand out as giants in the industry? According to Ho, "there are three focal points that set AXA apart", which are "responding to trends, always being present, and nurturing an environment for sustainable growth".
"Taken as a whole, these allow us to deliver our promises for both today and tomorrow."
Being responsive to trends is vital. Customers nowadays are more willing to voice their needs, holding ever-stronger opinions concerning how AXA should approach and communicate with them.
"I see this in a positive light," says Ho. "Yet, the challenge lies in how we can keep up with their constantly changing needs. We want to be the companion of our customers throughout their lifetime, through the ups and downs, and so we have to understand our customers.
"To achieve this, we must always be present with them. Being there for them through their entire journey shows them that we care, and that they matter to us. We achieve this by going beyond mere policy, down even to the subtle details on Customer Experience (CX). 'Being present', also extends to the reliability of our systems. We've invested significant effort in PaaS (Platform as a Service) and SaaS (Software as a Service), supported by a cloud-native architecture that fuels 24/7 operation."
This approach then spills over into many areas and aspects of business and operations at AXA. "But of course, we're not satisfied with the mere status quo," says Ho. "Digital transformation is an ongoing and constant process for us. We work hard to foster an evergreen environment that encourages and nurtures sustainable growth and on-time responses. It's also necessary to save our turnaround time spent on systems upgrades and patching so that we can dedicate our resources and time to the applications and CX enhancements."
In closing, Gary Ho shares his thoughts on coming trends in the technology industry: "The future of the technology industry has to be the adoption of Web 3.0. It's a brand-new concept regarding the Internet's next generation, involving the evolution of the decentralisation of the web, and leveraging it to take it to a new height. Users will be able to own and control their creation of online content and their digital assets.
"With the evolution of Web 3.0, we will be able to leverage the Metaverse to merge and integrate the Internet and virtual world into our lives, so that we can interact in the virtual world, and, in the future, we can definitely see ourselves becoming one of the major players in the field, too."
Read the full story HERE.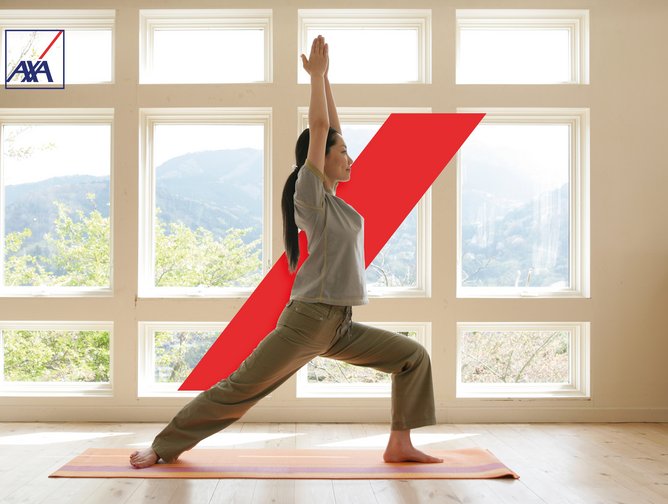 AXA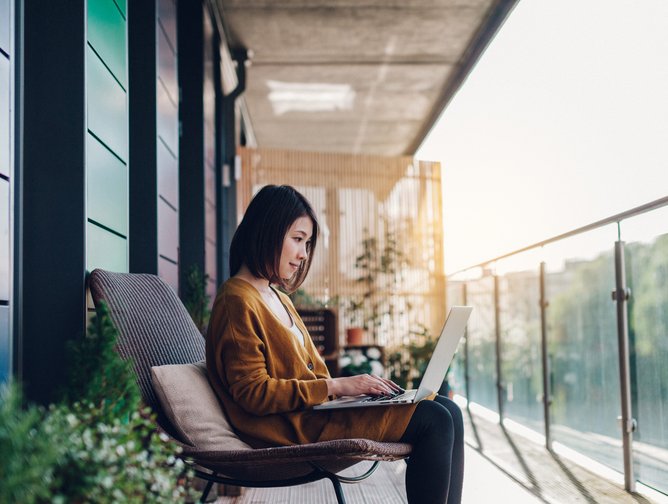 AXA
"Oracle now boasts the fastest core network of global data centres, with over 42 regions currently available and nine more in the pipeline."