The Ultimate FinTech & InsurTech LIVE Event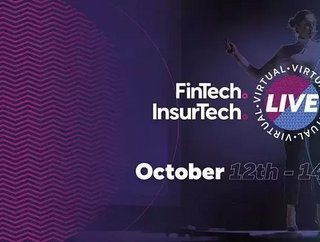 FinTech & InsurTech LIVE Event, where innovation meets implementation, coming to you live from London
Whether you attend virtually or in person, it will give you a chance to network with C-Level executives, share ideas with industry pioneers, and walk away with actionable, unique insights to bolster your business and career. 
By the end of the three-day event, you will have seen the latest innovations in both FinTech and InsurTech. You will be able to see how companies like yours are tackling the problems that keep you up at night, engage in a community that many struggle to access, and share your ideas with people who care as much as you do. 
How can you attend?
In the post-Covid era, not everybody wants to travel for events. So FinTech and InsurTech Live will be completely hybrid. That means you can attend the event in person or virtually - with no disadvantages to people who don't make the trip to the Tobacco Dock. 
In-person
FinTech and InsurTech Live is happening in the Tobacco Dock in London, a ten-minute walk from Tower Bridge. For more information on the location, click here. 
Virtually
There's no need to worry about missing out if you choose not to attend in person. You can still absorb all the information, interact with other attendees and enjoy the conference experience on our virtual platform. 
There will be live feeds from all of the stages (also available on-demand after the event) as well as virtual networking areas. So not being able to travel is no reason to miss your chance to gather with the industry.
New Speakers
Shân Millie is both the Founder of management consulting agency Greenkite and boutique innovation consultancy Bright Blue Hare. Having founded Bright Blue Hare in May 2016 and Greenkite just over three years later in October 2019, Shân also currently holds positions at Tech Nation as its NetZero 2.0 Growth Programme Judge and is the Coaching Director of the information technology and services company, EDII.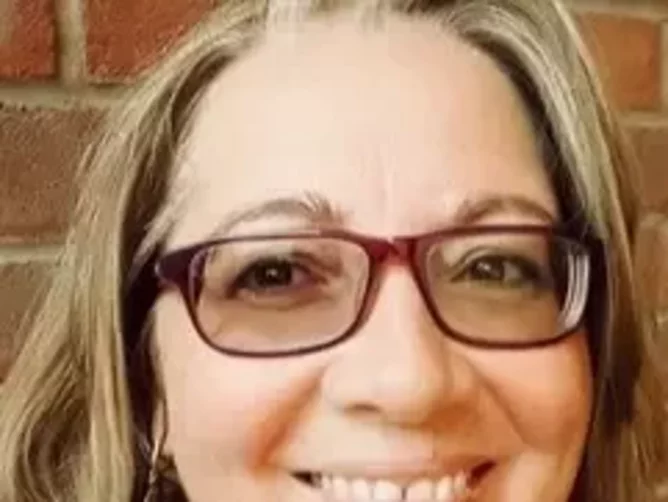 With more than 20 years working in financial services, Kate is a transformational leader and has worked for global software house Ipreo, as well as Lloyds Banking Group, (Deutsche Bank), and Citigroup.
She has held a range of roles and worked in several areas in the industry, including Markets, Finance, Strategy, Technology, Operations and Innovation.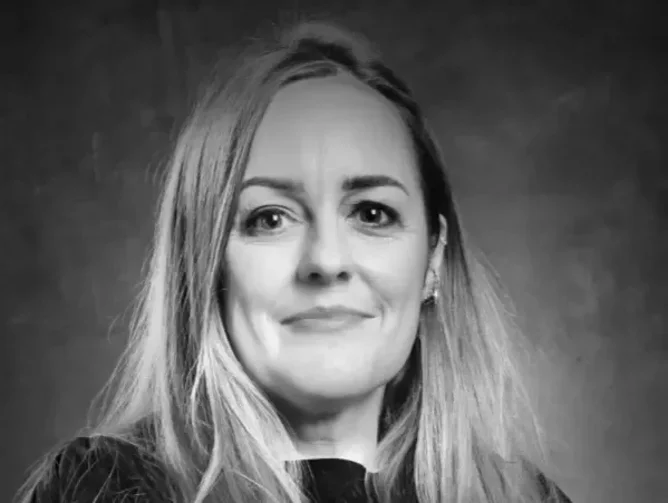 Seema is the Co-Founder and Chief Operating Officer of digital identity and payment platform Nuggets. She has over 20 years' experience in team leadership, delivering large-scale commercialisation, products, campaigns, and projects.
Seema has worked for companies such as Ybl Ltd, Lebara Ltd, and Microsoft where she held the position of Head of GTM.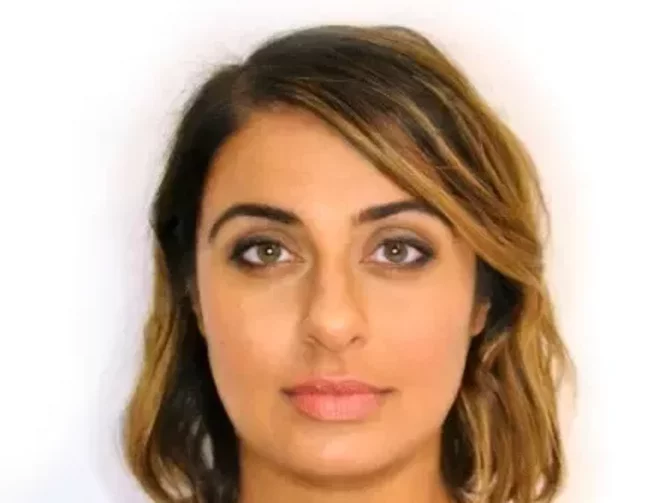 Having started the role in May 2019, Ruth Polyblank is currently Vice President of Insurance and Strategic Growth (MSG) at Mastercard. Her previous roles include Head of SME and Head of Marketing and Customer Strategy for Chubb, which she started in January 2013, and from May 2008 until September 2010, she held the role of Marketing Communications Manager at CLS Services.