Trov Welcomes New Embedded Insurance Partnerships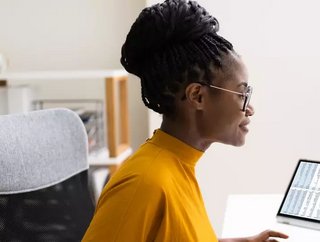 Trov partners with Hamilton Fraser and other companies to expand their reach to embedded insurance offerings
Embedded insurance is revolutionising the way that insurance is distributed as brands commit to maintaining their customers' existing ecosystems while generating new revenue streams for their brands. The insurance industry is following the path of the banking industry when it comes to digitisation. Mckinsey consultants estimate that emerging digital ecosystems will generate 30% of global revenue by 2025, with P&C insurance sales play a significant role. 
A global leader in embedded insurance, Trov has announced that Hamilton Fraser is now a partner of the company. Hamilton Fraser, a leading insurance provider for the private rented sector will benefit from the ability to offer digital insurance products to its clients through Trov's white-labelled solution.
Along with Hamilton Fraser, Trov is also welcoming four major property technology brands: ideal flatmate - a flat-sharing platform, Movebubble - a property rental platform, good2rent - the tenant referencing solution, and Vaboo - a customer engagement platform used by letting agents to manage rewards for tenants and landlords. All of these new partners will join Trov's expanding customer base for embedded insurance, which includes fintech companies, retailers, neo-banks, utilities, and property technology companies. 
Trov's flexible renter's insurance will provide customers with the necessary coverage as more people return to their daily routines and leave their belongings unattended at home. Eddie Hooker, Chief Executive Officer of Hamilton Fraser, says, 'having [provided] high-quality insurance for the last 25 years, we know that in order to meet the ever-changing needs of the customer, we must always be searching for new ways to adapt our business'. 
'Our collaboration with Trov will allow us to continue offering the most reliable products to our customers as well as keeping us at the forefront of innovation in our sector. We have been protecting and working with landlords for over two decades, and we are excited to now be able to expand our service to include and offer flexible renter's insurance to the wider pool of customers'.