Parul Kaul Green on using technology to manage risks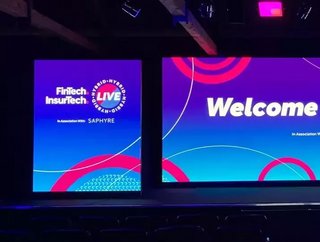 During Fintech and InsurTech Live, Parul Kaul Green, Chief of Staff at AXA discusses the future of insurance, using technology to manage risks
Currently a Board Member and Chief of Staff for the APAC and Europe regions of insurtech Axa, Parul Kaul-Green has a vast amount of experience in the insurance industry gained from working for companies such as Aviva, Tech Nation, and the aforementioned Axa. 
She joined Axa in 2015 to take on the role of Head of UK and Ireland Strategy, M&A and Innovation, before becoming the company's Head of Axa NEXT Lab Europe three years later in October 2018. In 2000, she graduated from the University of Reading with a Master's degree in Financial Economics.
Recently she attended FinTech & InsurTech Live, where she discussed the future of insurance, placing particular emphasis on using technology to manage complex risks in the industry. 
She also touched upon the opportunities that the acceleration of digitalisation provides the insurance industry, as well as emerging technologies shaping insurance and using technology to future-proof the industry. 
You can see Parul's presentation in full below.