Next Insurance becomes a 'one stop shop' for business cover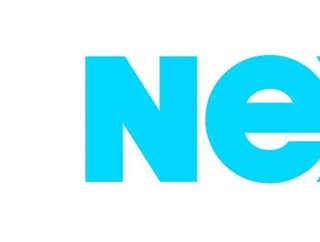 US insurtech Next Insurance has announced the addition of SME commercial property cover to its portfolio, fulfilling its ambition to be a one stop shop...
Commercial property insurance starts from US$18 per month and can be easily combined with 's other offerings.
Now with coverage options ranging from business personal property to building and equipment breakdown cover, the company is calling its comprehensive product portfolio "a significant milestone."
At a time when small businesses are seeking to transition from the uncertainty of COVID-19 to a more even footing, Next's platform - which also includes , , and - will be an important asset for those needing support.
"When we started Next Insurance we knew we could better serve the small business community by offering a digital one-stop-shop where owners could buy all of their insurance needs in one place," commented Guy Goldstein, CEO. 
"The addition of commercial property policies rounds out our full suite of coverage and achieves our goal of becoming a one stop shop for small business insurance."  
Insurance throughout the US
Next currently offers insurance to residents in 41 US states, and it's not unreasonable to consider that further growth may be on the horizon.
Earlier in the year, the company announced a successful that doubled its value to over $4bn. This was the latest in a series of achievements across the last 12 months, which also included tripling its number of premiums and adding 180 new staff.
Regarding the influx of support for Next's vision, Goldstein stated, "This latest round of financing is a validation of our vision which is to make it dramatically easier for small business owners to get the insurance coverage they need by removing friction from the customer experience. 
"We're not done improving the lives of small business owners, but we're proud of what we've accomplished thus far." 
Image source: Next Insurance