Metromile signals that it will become a public company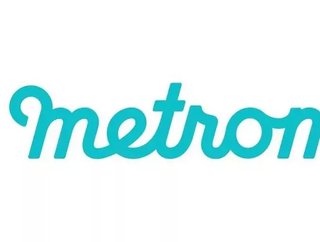 'Pay-per-mile' car insurance insurtech Metromile has announced its intention to launch an IPO and become a publicly-listed company...
'Pay-per-mile' car insurance insurtech has its intention to launch an IPO and become a publicly-listed company.
Following in the wake of highly successful offerings from its unicorn contemporaries, and , Metromile is hoping to leverage its cutting-edge, data science-based technology to disrupt the US motor insurance market, worth an estimated US$250bn.
Able to save customers money by charging a low monthly premium and adding a small amount on top for every mile driven, the company's innovative system has already been integrated by into select new models.
The estimated pro forma enterprise value upon the IPO's closure currently stands at $956m.
Addressing the industry's problems
The route to becoming a publicly-traded company involved partnering with asset management firm and INSU Acquisition Corp.
Dan Preston, CEO of Metromile, is confident that the collaboration will accelerate growth and propel his company to the upper-most echelon of car insurance:
"We founded Metromile to address the vast inequities in auto insurance, and we are proving that our model of real-time, digital auto insurance is both resilient and sustainable.
"We are excited to bring our vision of transforming the auto insurance industry to the public markets by partnering with Daniel Cohen and the team at INSU II [...] Today's announcement launches Metromile's new chapter in delivering the fairest, most individualised auto insurance. 
"As a public company, we expect to use our strengthened balance sheet to accelerate our growth, bring Metromile nationwide, and scale rapidly toward sustained profitability. The era of fixed price auto insurance is coming to an end."
Daniel Cohen himself described the US' current auto insurance market as "inefficient and ripe for disruption". Metromile's advantage, he claims, is its advanced tech platform, of which its legacy competitors do not have an equivalent.
"Led by visionary technologists and complemented by the best veterans from top insurance carriers, Metromile has built a digital auto insurer with compelling and durable unit economics. The team has created a distinct offering that vastly differentiates Metromile in the marketplace," Cohen concluded.