Marshmallow raises US$85m at a $1.25bn valuation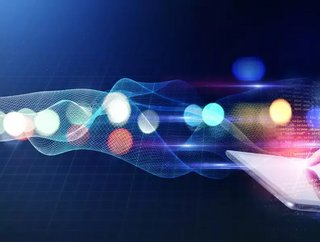 Marshmallow has raised $85 million from investors, valuing it at more than $1.25 billion and making it one of the first British Black-founded unicorns
Marshmallow, a digital motor insurance start-up, has become Britain's latest unicorn and is now planning expansion around Europe.
The company has raised $85 million (£62 million) in their Series B funding round from big-name tech investors including Monzo backer Passion Capital, Investec Bank and reinsurer Scor, giving the fintech a valuation of over $1.25 billion (£870 million). The company has raised a total of $120 million since it was founded.
Changing the insurance industry 
Established in 2017 by identical twins Oliver and Alexander Kent-Braham along with David Goaté, the platform's founding purpose was to modernise the insurance industry with the aim of using data to provide more affordable insurance to customers who fall outside the typical "good risk" profile.
Marshmallow's unique approach, comprising fair pricing, quick and efficient customer service and no charge for changes made to a policy, has driven growth of over 100% during the last six months with the company having sold well over 100,000 policies. The business' headcount has also increased by more than by 200% in the past year, and with fresh funding, it expects to hire 400 people over the next 24 months. 
Commenting on the raise, Oliver Kent-Braham, Co-founder and CEO of Marshmallow, said: "Customers are voting with their feet – and they clearly want a modern insurance offering. We've only just scratched the surface of disrupting a market worth $5 trillion globally, and there's so much more we're planning to do in the coming years. We look forward to building more products that help people in their time of need."
Eileen Burbidge, Partner at Passion Capital, said: "The traction the team has achieved demonstrates the demand for a new kind of insurance provider, one that focuses more on consumer experience and uses the latest technology and data to give fair prices."