Insurtech premiums to exceed $566bn in 2025, claims Juniper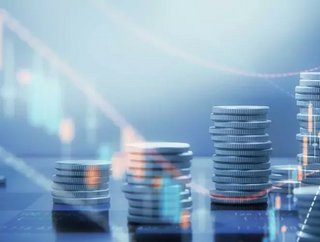 A new study conducted by consultancy company Juniper Research has determined that insurtech premiums could be worth over US$566bn in just four years...
This would represent a 123% increase on 2020's figure ($250bn) and subsequently mean that the sector would account for 8% of insurance premiums globally.
that heightened competition in the sector combined with a general shift towards digital, both among companies and consumers, will trigger a "seismic change" over the next four years.
As such, the indicates that motor, life, home and health coverage providers are unlikely to remain competitive if they do not leverage digital innovations, such as artificial intelligence-based underwriting systems.
Preparing insurtech 'readiness'
Juniper identifies some troubling factors for insurance incumbents that indicate consumer loyalty may be flagging, not least of which are generally inferior customer interactions and non data-driven models.
However, the report also notes that several high-profile, high-worth incumbents are poised for a digital transformation that could put them on an even keel. The top five are:
Chinese insurance giant Ping An alone is set to invest $1bn annually into insurtech. Others will need to follow suit if they're to stay ahead of trends.
Chubb goes digital
Indications that this message is taking hold are starting to appear: its new brand BLINK in a bid to keep up with "digitally savvy" customers.
"Consumers will have the ability to select coverage options they need now, at their current stage of life, through brands they already love and trust," said Laura Bennett, Senior VP of eConsumer for Chubb in North America. 
"Blink will appeal to consumer-savvy companies looking to create added value and increase customer loyalty through an insurance offering backed and sold by an industry leader like Chubb. Whether it's an offer made alongside a purchase, or an integrated experience using Blink APIs, Blink reimagines how customers experience insurance in the digital world."