Insurtech Ethos appoints independent board members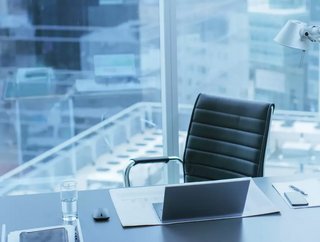 Insurtech leader Ethos has appointed new independent board members from companies such as Paypal, Guidewire, and Twilio
Ethos, the insurtech leader that's transforming the life insurance space, has appointed John Kunze, Senior Vice President, Customer Experiences, PayPal; Priscilla Hung, President & Chief Operating Officer, Guidewire, and Khozema Shipchandler, Chief Financial Officer of Twilio.
Kunze, Hung, and Shipchandler join Sequoia Capital's Roelof Botha, Accel's Nate Niparko, GV's Tyson Clark, and General Catalyst's Kyle Doherty as independent directors. Colis said: "John, Priscilla, and Khozema bring a wealth of experience from three amazing companies that have quickly become household names, as well as standard-setters for innovative technology. We're honored and excited to have them in our camp as we prepare for the next stage of growth."
The expansion of the board comes just weeks after a US$100mn round from Softbank Vision Fund 2 that brought Ethos's valuation to US$2.7bn and total funds raised to over US$400mn. SoftBank joined an all-star cast of investors including Sequoia Capital; Accel; GV (formerly Google Ventures); General Catalyst; Jay-Z's Roc Nation; and the investment vehicles of film stars Will Smith and Robert Downey Jr, Ethos said. 
John Kunze 
From: Senior Vice President of Customer Services at Paypal 
To: Ethos' independent board members 
John Kunze's career began in 1985 when he joined the Product Management team at Adobe Systems. He remained with the company until 1998. Kunze then became the Chief Executive Officer of Plumtree software which he held for seven years before joining as Chief Executive Officer of Xoom Corporation in 2006. In this position for a total of nine years, he then joined Paypal in 2016 and has now moved on to become an independent member of insurtech Ethos.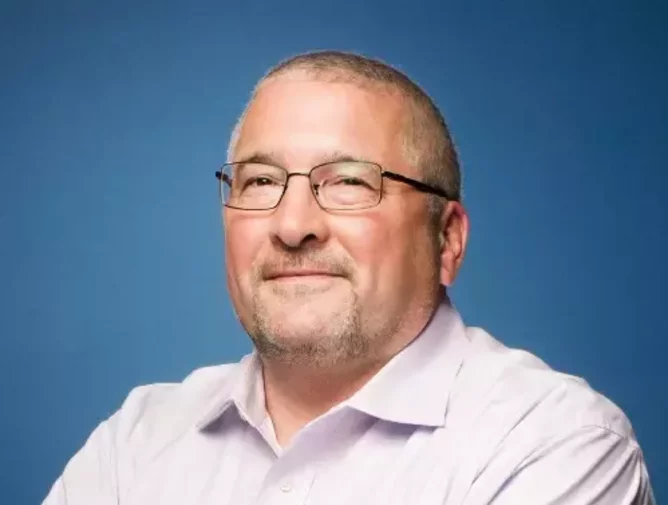 Priscilla Hung 
From: President & Chief Operating Officer, Guidewire Software
To: Ethos 
Having started her career in 1994 as a product marketing specialist at Uniface, Priscilla then joined Elenfant Corporation as the Managing Director, a position she held for one year before having several roles over the next 20 years with organisations such as Sun Microsystems, Ariba, ContractRoom, and, most recently, Guidewire Software.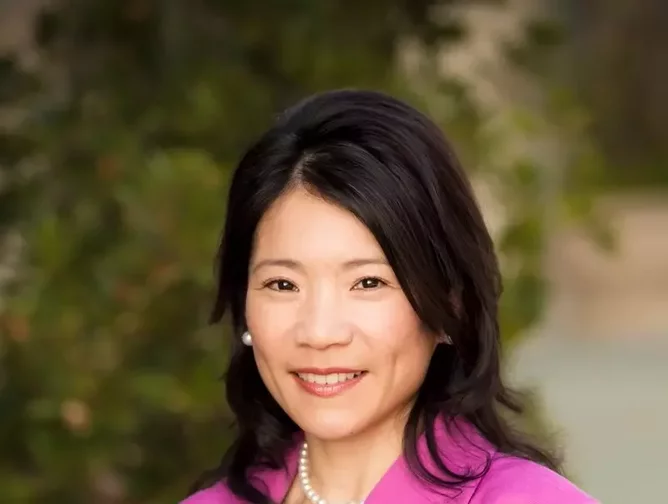 Khozema Shipchandler
From: Chief Financial Officer of Twilio.
To: Ethos 
Joining GE Aviation's Management Programme in 1996, Khozema held several positions at the company, such as Executive Audit Manager and Financial Planning and Analysis Manager. He joined Twilio in 2018 as its Chief Financial Officer, a position he has been in for the past two years, and now he moves on to Ethos.