IAG invests in real estate start-up Propper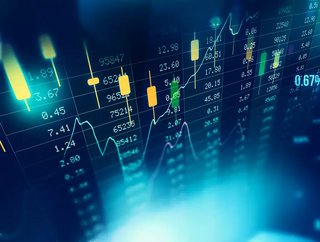 IAG claims its investment in the digital platform Propper improve the experience of NMRA Insurance customers
IAG Firemark Ventures, the venture capital fund of IAG, has invested in Propper, an Australian property technology (proptech) company using technology to provide property management and maintenance services at lower costs. 
The insurer claims that the investment will provide it with access to unique data assets and insights, creating new ways to support its customers. "By investing in the digital platform, we aim to enhance the experience for NRMA Insurance customers," IAG said in a statement. 
The benefits of IAG's investment to its customers 
"Propper uses technology to de-risk property investment – for both landlords and renters who are looking for places to live. The proprietary data, collected via the propper platform, will help us to engage with existing customers – and new digital-first customers – in a meaningful way to deliver further value for their insurance needs," said Scott Gunther, Managing Partner of IAG Firemark Ventures.
"We're excited to work with the team at propper to realise the full potential of this investment and roll out the benefits to our customers in both the short and long-term," Gunther added.
Also commenting on the investment, Ash Frenken, CEO and Founder of Propper, said that the investment will help the Propper realise its ambition to scale up its business, launch services in new markets, and bring further benefits to Australian property investors and renters.
"Our platform and unique operating model enables us to deliver an industry-leading renting experience for both our landlord and tenant customers right across Australia. We're excited to partner with IAG, as this partnership will see us collaborate on new innovative products that will further enhance the customer experience, while also driving long-term customer growth and business efficiencies that will ultimately accelerate our path to becoming the leading property services company in Australia," Mr Frenken said.
According to the company, IAG Firemark Ventures' investment in Propper is part of its mission to partner and invest in businesses with the potential to reinvent the insurance experience.