Hippo: InsurTech unicorn closes $150mn Series E round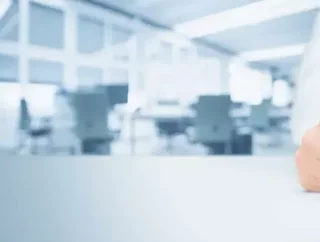 InsurTech Hippo has reportedly closed its successful Series E funding round at USD$150mn, solidifying its position as a home insurance leader...
InsurTech has closed its successful Series E funding round at USD$150mn, solidifying its position as a home insurance leader.
One of the luminaries in the modern sector, the company's approach exemplifies the InsurTech ethos, combining technology and process automation to give customers a next-gen service experience.
Choosing to work only with the best collaborators available, Hippo's partners possess almost $200bn in assets. All have an 'A' rating according to the gold standard and hold 300 years of cumulative experience in the industry. In short, policyholders can trust that the products and services offered by Hippo are secure and high quality.
Changing the homeowner-home insurance relationship
For this latest round, which was reportedly oversubscribed and very actively participated in by existing investors, Hippo welcomed several new companies, including , , Innovius Capital and others.
The funds generated have already been earmarked by Hippo to drive its ambitious expansion plans in the US; the company hopes to capture 95% of the homeowner population within the next year, in addition to other key infrastructure investments.
"We set out to change the relationship between homeowners and home insurance by offering more value and services in each interaction with our customers," said Assaf Wand, CEO and Co-Founder. 
"We're developing a long-term relationship with our customers, in part by supporting our insurance customers with home maintenance and smart home devices, all of which help solve small problems before they become big headaches."
Transforming home insurance
Hippo's story began in 2015 with a vision of revolutionising home insurance: complimentary smart home devices (over 400,000 delivered so far) allowed the company to work with its customers and provide a service rooted in prevention rather than 'repair and replace'. 
Currently available in 29 states, the company's innovative combination of artificial intelligence (AI), machine learning and thermal and satellite imagery has proved to be hugely popular with users.
Gil Arazi, Founder and Managing Partner of FinTLV, said, "We've watched Hippo transform the home insurance experience, from its proprietary underwriting technology to its delightfully refreshing customer experience, a rarity in the industry. 
"The value Hippo provides for consumers and the strides it has made towards the larger progression of the P&C (property and casualty) insurance sector makes it the most compelling technology insurance company of its time."