ELEMENT raises US$19.5m for business expansion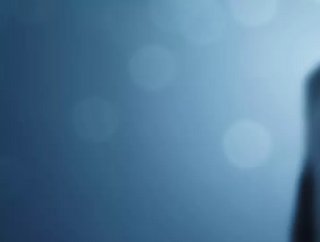 ELEMENT, a German insurtech company, raises US$19.5m with help from the investment firm Witan Group and fintech investor Ilavska Vuillermoz Capital.
Berlin-based insurtech company ELEMENT has raised a total of US$19.5m in funding, which will be used to help the company's growth. The investment firm Witan Group and fintech investor Ilavska Vuillermoz Capital were involved in raising the capital, the first time both companies have invested in the German insurtech. 
Existing investment organisations  Finleap, Signals VC, Versorgungswerk der Zahnärztekammer Berlin, and the European VC Mundi Ventures also participated in the round of funding. Dr. Christian Macht, Chief Executive Officer of ELEMENT, said: "The new investments show that not only our existing investors but also new investors are convinced of our business model. Therefore, we will continue to follow our strategic approach and intensify the scaling process". 
In 2020, ELEMENT reported $8.3m in gross written premiums and has entered into 10 new partnerships with companies in different industries since the beginning of 2021. Talking about the company's approach to the industry and growth, Dr. Macht said: "We are Germany's strongest B2B insurtech in the property/casualty sector. Having just completed the five strongest sales months in the company's history, our B2B2X-approach has proven to be extremely successful". 
The growth of ELEMENT 
As a fully cloud-based insurtech company, ELEMENT Insurance AG has grown significantly over the past year, adding new products and services to its existing portfolio. It offers a variety of property and casualty products related to insurance from household and private liability cover to more specific policies such as parametric weather insurance. 
The company works with over 30 partners in the automotive sector and insurance industry, as well as telecommunications providers. During the first quarter of 2021, further expanded its product range in the market with pet health insurance. 
The Global InsurTech Market (2020-2025)
In 2019, the revenue of the Global Insurtech market was valued at $5.48bn. By 2025, however, this number is expected to grow to $10.14bn, almost doubling its value in six years. 
During this time, the market is expected to grow at a CAGR rate of 10.80%, and with global premiums of more than $4.9trn as of 2017, the insurance industry is one of the most complex to date. Reasons for the steep climb in the market's growth include factors such as the simplification of the claims process, the ability to implement automation, and improved communication with the client.