bolttech expands into South Korea through LG U+ partnership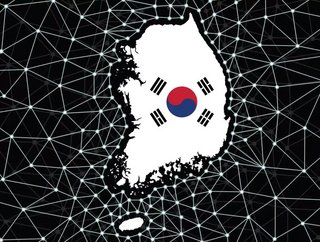 Singapore-based insurtech bolttech has announced an expansion to South Korea as its 13th market and a new partnership with leading telco LG U...
Singapore-based insurtech has announced an expansion to South Korea as its 13th market and a new partnership with leading telco .
The digitally-native bolttech, which launched in 2020 and has already experienced rapid development, currently serves 7.7 million customers on three continents, offering , and .
The latter will be an important contributing factor to its collaboration with LG U+, which will enable its customers to complement their telco services with insurance options. 
"We are excited to introduce South Korea's first mobile phone switch service to our consumers through the partnership with bolttech," said Sara Kim, Vice President of Marketing Group at LG U+. 
"We believe this will be a game-changing service for consumers, providing them with a seamless and convenient switch service in just a few clicks."    
Already present in the US, Austria, India, Indonesia, Italy, Malaysia and many other locations, bolttech's expansion into South Korea is viewed by Rob Schimek, Group CEO, has particularly significant:
"South Korea is an important market for us, and we are thrilled to partner with LG U+, a household name and one of the largest carriers in South Korea with a huge customer base. Together we can bring cutting-edge device protection solutions to their tech-savvy customers."
Expanding insurtech in APAC
APAC insurance has seen the development of several seeking to capitalise on the new, digitally-focused dynamic of the post-COVID-19 market. 
bolttech's aspirations in South Korea are, perhaps, made apparent by a recent report from , which found that the country's rate of growth was much higher than other developed economies, owing to a combination of regulatory focus and industry capitalisation.
However, EY also added the caveat that "slowing economic growth and sustained low interest rates are likely to affect the sector's growth in the coming years."
Overall, the report advised that "South Korean insurers must accelerate their investments in digital transformation." Given bolttech's prominent emphasis on technology, the company is likely to flourish in such an environment.