Aviva launches new ESG Profiling tool on Adviser Platform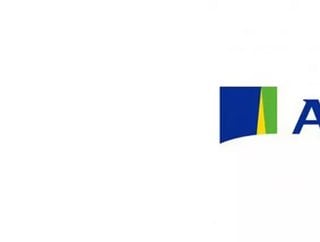 Aviva has launched a new profiling tool that will enable advisers to assess clients' holdings against six ESG preferences
Aviva, a British multinational insurance company, has launched a new ESG Profiling tool (ESG Profiler) on its adviser platform, enabling an independently verifiable assessment of a client's holdings against six key ESG preferences.
The ESG Profiler uses data sourced from MSCI and other ESG data providers to measure and review the holdings, where data is available, against six ESG preferences. Ratings are then totalled up to fund level and, at a higher level, the whole of a client's portfolio can be assigned an ESG rating.
The preferences currently available are Climate Change (measured in CO2 weight); Waste (kg); Water Security (ltrs); Women in Leadership (% women on boards); Deforestation (involvement) and Human Rights (involvement). As more data becomes available, further preferences will be added to reflect the ambitions of the UN's 17 Sustainable Goals.
Making steps towards becoming more sustainable 
According to Aviva, the profiler also provides a potential safeguard against greenwashing. By assessing a fund's ESG credentials, advisers can demonstrate to clients, backed up by quantifable and independent measures, how they are currently performing against the 6 key ESG preferences.
Mike Hogg, Head of Platform Proposition at Aviva, said, "ESG is becoming the third key dimension of fund selection, after price and performance. There is a proliferation of information in the market, almost to a bewildering degree. This tool was designed to cut through the noise and provide an objective assessment of the assets in a client's portfolio, allowing them to decide on what action they want to take to meet their investment aims in line with values that are important to them.
Whilst currently ESG Profiler is only available on Aviva's adviser platform, there are plans to roll it out more widely across other platforms, as well as to continue to add to functionality in response to user feedback.
"Where people invest their money can have a much larger impact on their carbon footprint than most realise – research we carried out with Make My Money Matter (MMMM) shows that switching a pension to a sustainable one has 21x more impact than becoming vegetarian, stopping flying and switching to a sustainable energy provider – combined.3 As a first step towards enabling customers to use their investments in this way, there needs to be a clear understanding of how investments are currently performing against selected targets," added Hogg.