Auto and homeowner insurtech the Zebra becomes a unicorn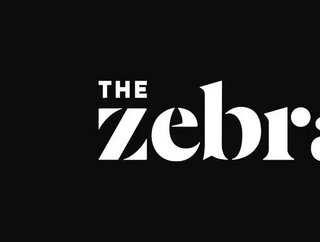 The Zebra has successfully raised US$150m in its Series D round, bringing its auto and homeowner insurance platform to a value of $1bn ('unicorn' st...
Based in Austin, Texas, was founded in 2012 with a desire to simplify insurance through a superior comparison platform.
Initially handling car insurance before expanding into homeowner lines, the company also has plans to include renters, RV, and boat cover to its rostrum. 
So far, the Zebra has generated over 6.6 million quotes and its growth has not been slowed by the COVID-19 pandemic. In fact, its revenue grew 113.5% from $37m in 2019 to $79m in 2020.
The new funds, which will be used to sustain growth, came from a mix of new and existing investors. Among those named were and .  
An insurance-focused tech company
With a 60% increase in staff over the last 12 months and monetisation unit economics continuing to rise 100% year-on-year, the Zebra appears to be on the path towards its goal of becoming a household brand.
"This investment is going to be used to grow our team and build our brand. We are accelerating our efforts to make The Zebra a household name and help educate, empower and advise consumers to find the best policies for their unique needs, no matter where they are in their lives," Keith Melnick, CEO.
For some of the company's early investors, who have tracked its progress from startup to industry unicorn, the Series D round represents a watershed moment; as the industry continues to become increasingly digitalised space, the utility of the Zebra will only increase.
"As one of the earliest investors in The Zebra, this inflection point in the company's history is something I've been eagerly anticipating," commented Mark Cuban, Entrepreneur and Governor of the .
"The Zebra is a full fledged tech company that is taking on - and solving - some of the biggest challenges in the $638bn insurance industry."
Image source: The Zebra