AgentSync's compliance enhancing platform raises US$6.7m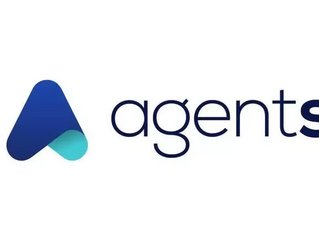 Insurtech AgentSync has raised US$6.7m in a seed extension round, bringing its total funds to $11.1m as it seeks to enhance compliance and efficiency...
Insurtech has US$6.7m in a seed extension round, bringing its total funds to $11.1m as it seeks to enhance compliance and efficiency.
Founded in 2018, the startup's first product is a 'compliance as a service' platform that allows insurers to track broker licensing data autonomously, therefore saving time and money, as well as reducing margins for error.
"Operating in a highly regulated environment can be tedious, whether you've been doing it for hundreds of years or you are an emerging insurtech startup. Our mission at AgentSync is to reduce the friction between key stakeholders, and make the entire industry move ahead faster," commented Niji Sabharwal, Co-Founder and CEO. 
"We've had extremely positive reception across the industry so far, and look forward to scaling our team and product to allow our customers to grow their distribution channels efficiently and compliantly."
Insurtech investment grows
Leading the funding round was investment firm , a startup development specialist. Noting the continual occurrence of insurtech IPOs, the increasing value of the insurance market ($1.3trn), and AgentSync's ten-fold year on year growth, Brian Murray, Managing Director of Craft Ventures, believes the company has a profitable niche:
"I've seen first-hand how important regulatory compliance is, and there is massive whitespace for what AgentSync is bringing to market.
"Niji, Jenn (Knight, CTO), and team are successfully tackling a very real problem that has been a bottleneck for growth in the industry for years. We are excited to be supporting this talented team as it scales to meet market demand."
And talent it is: AgentSync has been counted among Forbes' '' and its technology has even earned acclaim from other luminaries in insurtech community, such as unicorn :
"When looking for technology solutions for agency licensing and compliance, we found AgentSync, [its] platform, and [its] management team to be a great partner," stated Rick McCathron, President. "[It's] helped us expand distribution and ensure growth in a compliant way, which is incredible value to a fast-growing company like ours."
Image credit: AgentSync