Lemonade selects Bestow for its new life insurance platform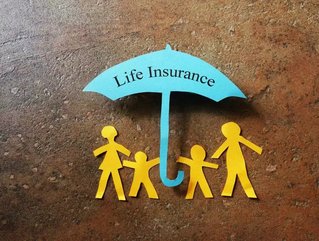 Insurtech leader Lemonade has reportedly selected Bestow to provide key technology for its recently launched life insurance cover...
As part of the collaboration, will gain use of 's 'Protect API' - a platform that will enable the former's customers to apply for life cover in under five minutes at its trademark affordable rates. Lemonade's website and apps will house the solution.
Who is Bestow?
Founded in 2016, Bestow is an insurtech based in Dallas, Texas. Specialising in full-stack life insurance, the company's mission is to provide fast, easy and affordable protection through cutting edge technology.
Its Protect API platform is a development: it allows for enhanced personalisation of the insurance process, from policy estimates to purchasing. Bestow's proprietary tech partners collect and analyse core customer data in the underwriting process to provide faster decisioning on eligibility. 
"With the Protect API, partners can leverage Bestow's industry-leading platform to bring financial protection directly to their customers," said Jonathan Abelmann, Co-Founder and President of Bestow. 
"Many families know they need life insurance but haven't gotten around to it yet due to competing priorities and busy schedules. With Protect API, partners can offer a coverage solution to their customers that's easy, fast, and affordable — which is seamlessly integrated into a platform they already know and trust."
Lemonade: An insurtech visionary
2020 marked an important growth year for Bestow, which saw it acquire Centurion Life, grow its customer base by 400%, and accumulate . Abelmann clearly regards the company's new partnership with Lemonade to be a significant step in its continued development:
"Bestow has built life insurance infrastructure for the internet, partnering with world-class companies who provide access to vital financial products," . "Lemonade is a visionary in using technology to transform insurance, and we couldn't be more excited to partner with them on Lemonade Life, which is truly a one-of-a-kind experience."