COVID-19 could be slowing down China's insurance industry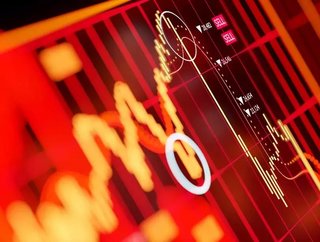 According to new information from Global Data, the Chinese insurance market is set to grow 3.8% in 2020, a year-on-year reduction of 1.9...
According to , the Chinese insurance market is set to grow 3.8% in 2020, a year-on-year reduction of 1.9%.
More significantly, the same data estimated that CAGR between 2019 and 2023 will shrink from the figure of 8.6% predicted earlier in the year to 5.2%. The assessment levels the blame on COVID-19 related market anxieties causing scaled down business activity.
Vehicle insurance sales have reportedly dropped by 16.9%, while property insurance, typically a robust mainstay of the sector, fell by 5.4% across Q1 and Q2 of 2020.
"Despite signs of recovery, the Chinese economy continues to grapple with sluggish business activity as new cases of infection are being reported," said Sangharsan Biswas, Insurance Analyst. "The recent floods will further dampen economic growth, resulting in lower premium growth for general insurers."
Revelations of the Chinese market's frailty may surprise some who have noted comparatively strong performance in its insurtech sector, particularly raising nearly half a billion dollars in a single month.
However, as , the majority of funds (66%) appear to be coalescing among specific companies while others struggle to gain a market share.
A lack of growth may also indicate that Chinese incumbents are not sufficiently meeting the changing needs of their customers, which insurtechs, by nature of their innovative, tech-focused solutions, may be serving more adequately.
Other insurers in the APAC market have found that taking an aggressively digital approach is essential to business continuity. Cleosent Randing, CEO of Indonesian firm PasarPolis, :
"Some big insurance companies are more than a hundred years old and there hasn't been a lot of innovation in the industry.
"As Amazon is building innovation against the likes of Macy's, we want to ultimately make insurance a delightful experience where you don't need to make claims but they will be made automatically."