Chubb and Revolut: The importance of digital partnerships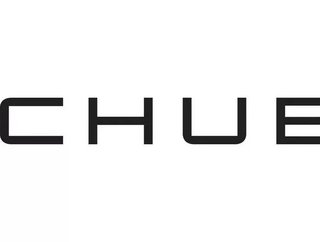 Global insurance leader Chubb has announced a new partnership with Revolut, one of the UK's leading digital-only banks...
Global insurance leader Chubb has a new partnership with , one of the UK's leading digital-only banks.
The deal will see the latter's customers receive purchase and refund protection, as well as coverage for event ticket holders who have a confirmed diagnosis of COVID-19 (providing said ticket was purchased from their Revolut account). 
The bank reportedly selected Chubb because of its global scale, multinational capabilities, and position as accident and health cover leader. As such, the new programme will be rolled out in 22 countries.
"Our new partnership with Revolut marks a significant step for Chubb as we continue to drive relationships in the digital space. We are looking forward to working with the Revolut team to deliver valuable insurance solutions to their customers," said Goulven Thépot, Regional Head of Underwriting, Accident and Health, Continental Europe.
Felix Jamestin, Head of Premium Product at Revolut, added, "We're always looking to provide the best value possible to our customers and help them get more from their money. We're constantly improving our paid plans and are delighted to partner with Chubb to add purchase protection, refund protection and ticket cancellation for our customers."
The importance of digital partnerships
Who a company chooses to partner with can have a significant impact on its long-term success. Insurance remains a highly vulnerable industry to digital disruption from startups, Big Tech, and ecosystems that leverage its historically conservative nature against it. 
Chubb's collaboration with Revolut is a shrewd recognition that incumbents must join forces with modern tech infrastructure if they are to maintain their relevance. 's research indicates that 67% of insurers expect to "overhaul their business model" within the next five years. 
Customers expect 24/7 access to customisable products that can be bought in a matter of minutes. The report highlights Zurich, AXA, and Lemonade as among those already meeting this demand, but others must form and utilise their own partner ecosystems to remain competitive. 
Image source: Chubb