Bold Penguin joins American Family to better serve SMEs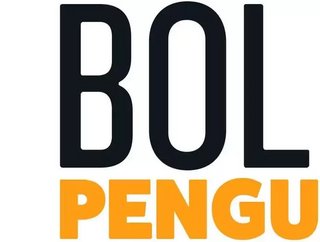 Insurtech Bold Penguin has been acquired by industry giant American Family in the latter's bid to more effectively serve the SME market and community...
Insurtech has been acquired by industry giant in the latter's bid to more effectively serve the SME market and community.
The startup was founded in 2016 and is based in Columbus, Ohio. Using technology to streamline the often convoluted process of acquiring SME (small-medium enterprise) coverage, Bold Penguin's innovative commercial insurance exchange forms a nexus for brokers, agents and distributors to quote and compare a broad range of policies.
Although the monetary value of this new agreement is unknown, it has been stated that Bold Penguin will retain its name and business model when it becomes a subsidiary of American Family Insurance.
Keeping business agile
Large incumbent organisations partnering with or absorbing smaller, tech-savvy companies is becoming a noticeable trend in the financial services sector. With startups able to capture interest through revolutionary new customer experiences, there has been a notable 'push' to by incorporating these approaches within a larger infrastructure.
American Family currently stands as the US' 13th-largest P&C insurer, yet Bill Westrate, CEO-elect, that there is always more that can be done to reach people:
"Ultimately, this is about small business customers and their communities. We recognise the importance of small businesses and we want to do our part to support them.
"Bold Penguin reduces the complexity of small business insurance for customers, for us and our industry. It enables insurers to reach more business owners with the protection they need to safeguard their livelihoods and pursue their dreams to serve and employ people in their communities."
Leveraging scale
The benefits of the acquisition will be mutual: Bold Penguin will gain access to American Family's much larger scale and underpinning financial security. Having retained its name and business model, the insurtech can proceed with its mission under ideal circumstances: independent, yet protected.
"We are grateful for our tremendous staff and support from all our partners – insurance companies, brokers, agents, advisors and backers. They are the reasons we have been able to accomplish so much in such a short time – and we're just getting started," commented Ilya Bodner, Founder and CEO.
"Helping streamline the insurance experience for small businesses inspires us, and this transaction will super-charge our growth and service to partners even more, while fueling visionary, long-term work."
Image credit: Bold Penguin