Insurtech Akur8 receives SOC Type II accreditation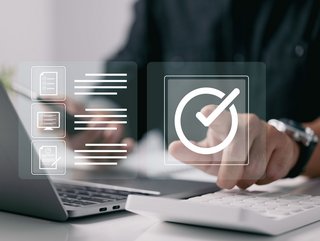 Akur8 receives SOC Type II accreditation
Akur8 says the completion of a Service Organisation Control (SOC) Type II audit has strengthened trust in its product offering
Insurtech Akur8 has completed a Service Organisation Control (SOC) Type II audit process, which the company says "attests to the suitability of the design and operating effectiveness of our controls relevant to security, availability and confidentiality".
The completion of Akur8's latest audit follows its ISO 2700 certification in 2020, and Type I SOC accreditation report in 2022. This latest accreditation further validates the insurtechs reliability and data protection practices.
Security certified
The SOC Type II accreditation received by Akur8 affirms that security remains integrated into the design and development of its product, according to the company. Akur8's product automates the generation of production-ready GAM/GLMs codes for insurers.
Akur8 adds that the latest audit aligns with its ethos of submitting to audits, ensuring that its security controls are matched with market best practices to maintain transparency with customers and partners.
Akur8's Chief Information Security Officer Youenn Carteau says: "The successful completion of the SOC2 type II audit provides further evidence of our commitment to providing our customers and partners with a secure solution. Security and data protection are key features of the Akur8 solution and are at the heart of our concerns."
Going one step further
The company adds that it does not plan to rest on its laurels when it comes to compliance: "Although the SOC 2 Type II report is an important step, we will not relax our efforts. Compliance with industry-recognised security standards is only one aspect of Akur8's security programme, and one of the many efforts undertaken to continuously provide our customers and prospects with a secure solution. In doing so, we can ensure that their data have the highest level of protection.
"[The latest SOC] provides our customers and partners with additional assurance that their data is protected according to industry best practices and that the service provided by Akur8 is reliable. It is a further validation of our efforts to provide our customers and Partners with a secure solution they can use with confidence."